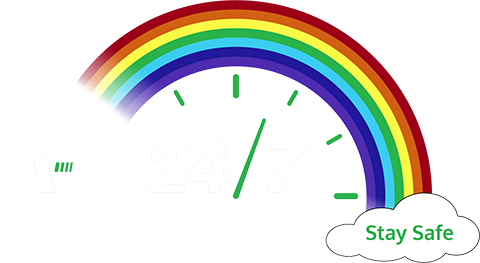 A-B 24/7 remain fully operational and available during the current Coronavirus (COVID-19) crisis

<read more>
A-B 24/7 Event Transport, Logistics & Urgent Delivery
We are a 24 hour, London based event transport and logistics company specialising in urgent delivery. From our Wimbledon, London, SW19 depot we offer full London and UK coverage. Our team provide a professional transportation service, we value the importance of reliable logistics support. Vehicles have to be in the right place at the right time. We keep our clients updated on goods in transit, so they have the reassurance of knowing their delivery is in good hands. The team at A-B 24/7 are hand-picked and trained in-house by our directors on the company ethos of courtesy, communication and patience. We appreciate that the events world can be fluid so if you're not ready for us when we arrive, it's not a problem, we wait, you may incur a waiting charge, but we won't go anywhere until you are ready. Our team appreciates the value of discretion, especially when an event is not in the public domain, or when we are working for suppliers who work in the same event sector. When you need a transport supplier you can trust, contact our team.
Our fleet consists of a range of vehicles from our large capacity Event Trucks right down to our nimble, long-wheelbase Event Vans. All of our event trucks and vans are GPS tracked by our despatch team and fully equipped with blankets, straps and heavy-duty tail-lift/loading ramp. For capacity details of the vehicle types in our fleet click here.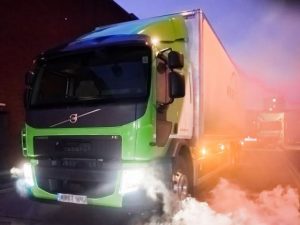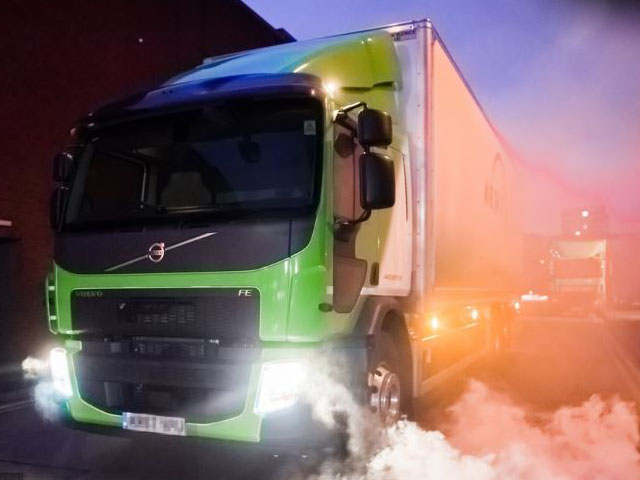 If you need us to hold goods between events, we offer overnight storage. We can hold flight cases after set-up, or if you have a number of events, we look after everything after pack-down before delivery to the next venue. You can also send your items to us from different suppliers in advance for us to organise and deliver in one vehicle. Click for details of our overnight storage.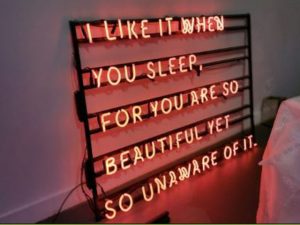 When you have fragile goods to transport or large and bulky items, our team are trained in the best practices in goods handling. We have considerable experience in gear moves, transporting lighting and a wide range of event equipment.
A-B 24/7 is a support solution for a large number of London event hirers and suppliers. We can use our smaller vehicles to collect from various companies and then deliver directly to an event in one event truck.
Whenever you need us, we are available any hour of the day, seven days a week. Whether you realise you need more vehicles for a pack-down at 2am, or you need a flight case collected to arrive at a venue for 8am, call us anytime on…
0208 0990 247
Event Transport, Logistics and Urgent Delivery for events, productions, gigs, conferences, exhibitions in London and throughout the UK. If it's large, fragile or has to be treated as a priority call our 24/7 team… anytime