No extra charges for ULEZ… all our vehicle types are ULEZ compliant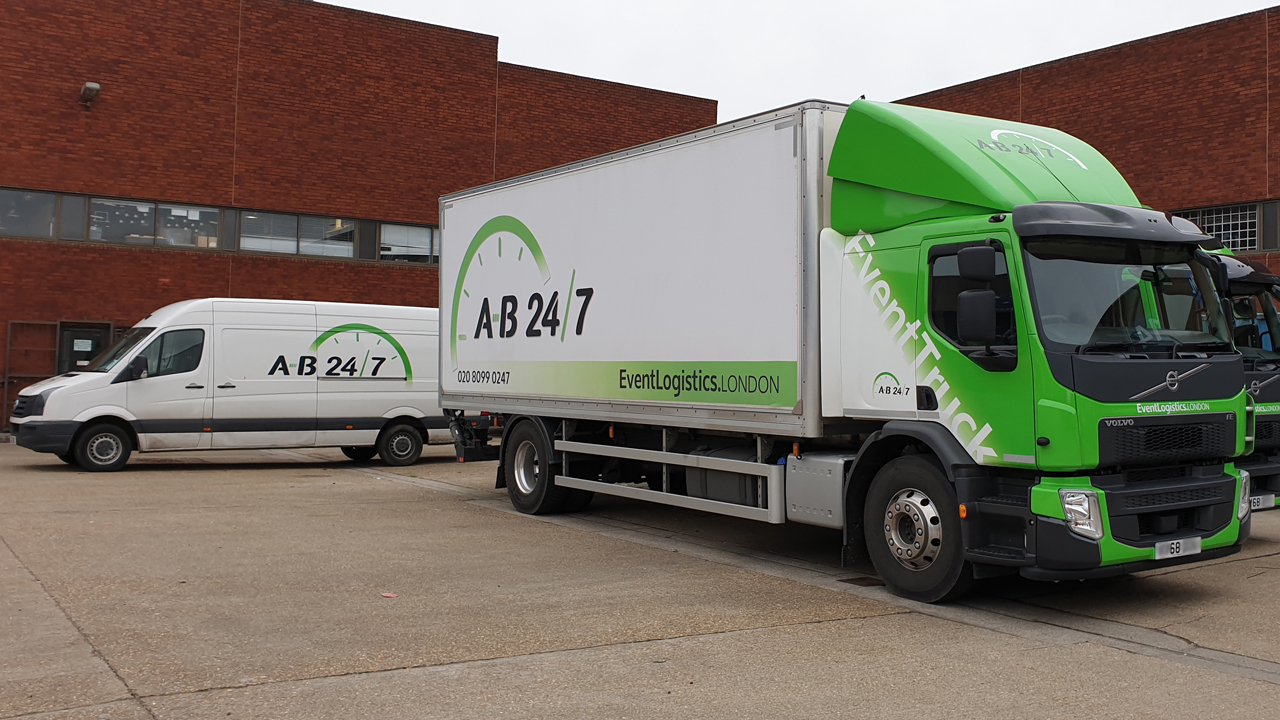 From April 8th 2019 the Ultra Low Emission Zone (ULEZ) will be in force in London in the same areas as the current congestion charge zone. This will not affect our transport services as all our Event Trucks, and Event Vans meet the requirements of the Euro 6 and Euro VI standards and are fully ULEZ compliant. All of our vehicles will be able to travel into the ULEZ zone without having to pay the ULEZ charge. Our directors took the decision some time ago to invest in the right vehicles in view of the forthcoming emission requirements rather than use older vehicles and pay the new charges. We feel it is our responsibility as a London based event transport and urgent delivery company to 'do our bit' and help minimise air pollution.
Cleaner air for London
Emissions from road transport is a significant factor contributing to the poor air quality in London. Pollutants from vehicle emissions affect lung development and have a detrimental effect on chronic illnesses. Reports on this can be found here.
The ULEZ is aimed at reducing exhaust emissions and improving the air quality in our capital. From its introduction on 8th April 2019, the ULEZ will be enforced on a daily charge basis of £12.50 for vehicles up to 3.5 tonnes and £100 for vehicles over 3.5 tonnes. These charges will NOT apply to our delivery vans or event trucks.
ULEZ expansion 2021
Currently, the ULEZ will only be enforced within the current Congestion Charging Zone, but in October 2021 the ULEZ will be extended to include inner London, (however, the North and South Circular will be exempt). More information can be found here.