This years Edinburgh Fringe Festival – Preparations are underway
We might be approaching the end of January 2020 but already production companies, entertainers and suppliers are planning performances for this year's Edinburgh Fringe Festival.
This year the festival will be held from the 7th – 31st August 2020. If you are considering taking part, then the Edinburgh Fringe website has a tremendous amount of information covering all aspects of preparation.
For full details take a look at:
https://www.edfringe.com/take-part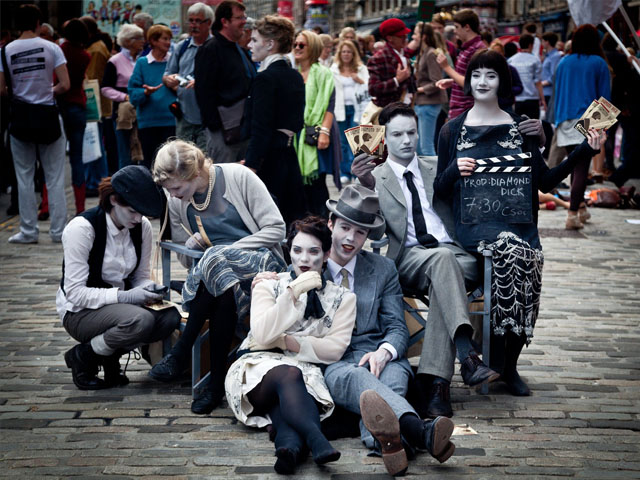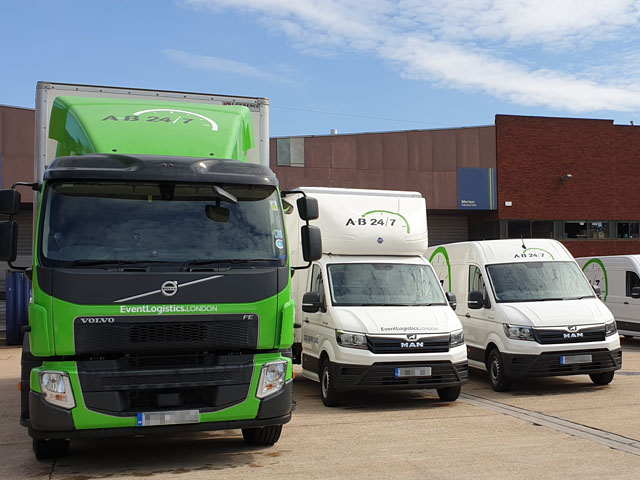 We'll get your equipment there (and back)
London to Edinburgh is around a 400 mile drive (depending on which part of London you leave from), and a good 8 hours on the road (plus a few breaks). All our drivers have a good sense of humour, although some of the jokes they come back from the Fringe with are unrepeatable here. A-B 24/7 has a range of vehicles available, so whether you have a small amount of equipment or a full stage set to transport, drop us a line and we can discuss your requirements in detail.
So what makes the Fringe so unique?
With thousands of shows, somewhere around fifty-six thousand performances held within approximately three hundred venues all over Edinburgh, the Fringe is like nothing else in the UK. Performances include theatre companies, comedy acts, dance groups, music acts, street performers, as well as various exhibitions and events.
Details of the first batch of shows are released on Thursday 30th January, with further releases each month until Wednesday 10th June when the full programme will be available. More information can be found at
https://www.edfringe.com/experience/how-to-plan
If you are looking for help in deciding what to book for, why not try the Fringes Inspiration Machine, https://inspiration.edfringe.com/ it's one way to check out some performers you may not be aware of.
Edinburgh is more than the Fringe
Even if you do not intend to perform at this year's Fringe, Edinburgh hosts ten other festivals each year:
Science Festival
Imaginate Children's Festival
Film Festival
Jazz & Blues Festival
Art Festival
Edinburgh Military Tattoo
International Festival
Book Festival
Storytelling Festival
Edinburgh's Hogmanay
More information can be found at https://www.edinburghfestivalcity.com/