Wedding Event Transportation
Over the years we have been involved in a number of large-scale weddings. The largest to date was yesterdays wedding of Prince Harry and Meghan Markle, although we were only playing a small part, transporting lighting equipment and rigging as part of the festivities. The event was held at St George's Chapel, Windsor Castle in the Royal Borough of Windsor and Maidenhead on 19th May 2018. For full details click here to visit royal.uk. Windsor is less than 35miles from our Wimbledon, London SW19 Event Transport depot and on a good run, is only an hours drive.
For obvious reasons, we cannot divulge any details on our work, but we were delivering for one of the many suppliers involved in the event. Our team transported equipment in advance using a number of event trucks, going from the supplier directly to the venue for the wedding reception. Our team is very experienced in working on high-profile events, so organising the necessary paperwork and any required security measures are simply just part of the job.
The delivery was typical of a lot of the event transport work we are involved in during the peak summer wedding season. Many different suppliers rely on A-B 24/7 Event Logistics for wedding event transport typically delivering:
Furniture
Lighting
Staging
DJ / Band Equipment and Gear Moves
… and occasionally even the odd wedding cake.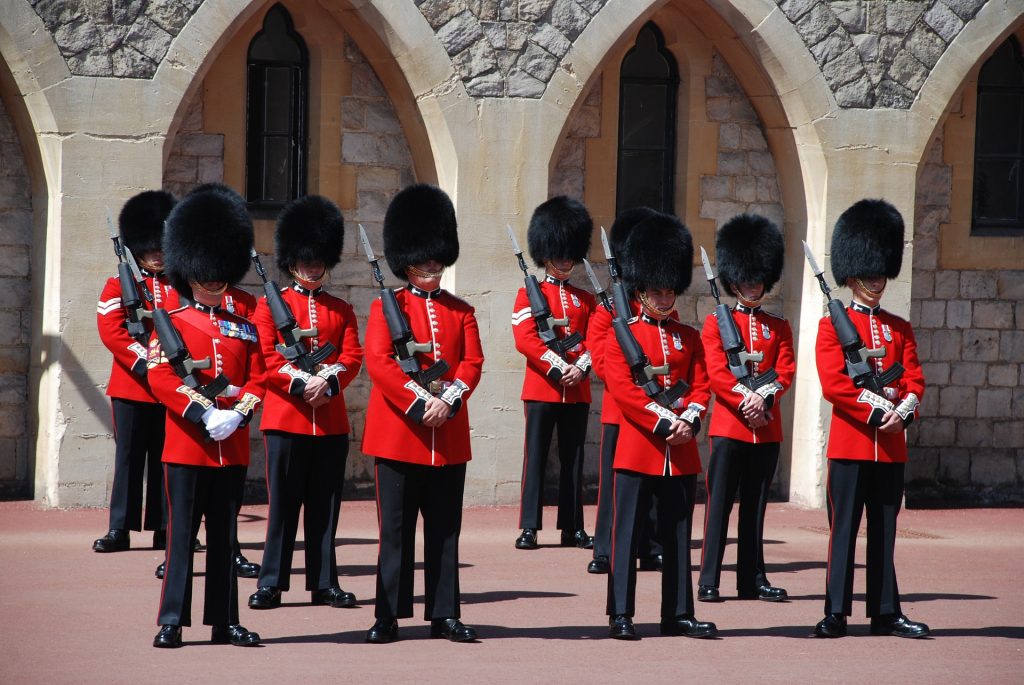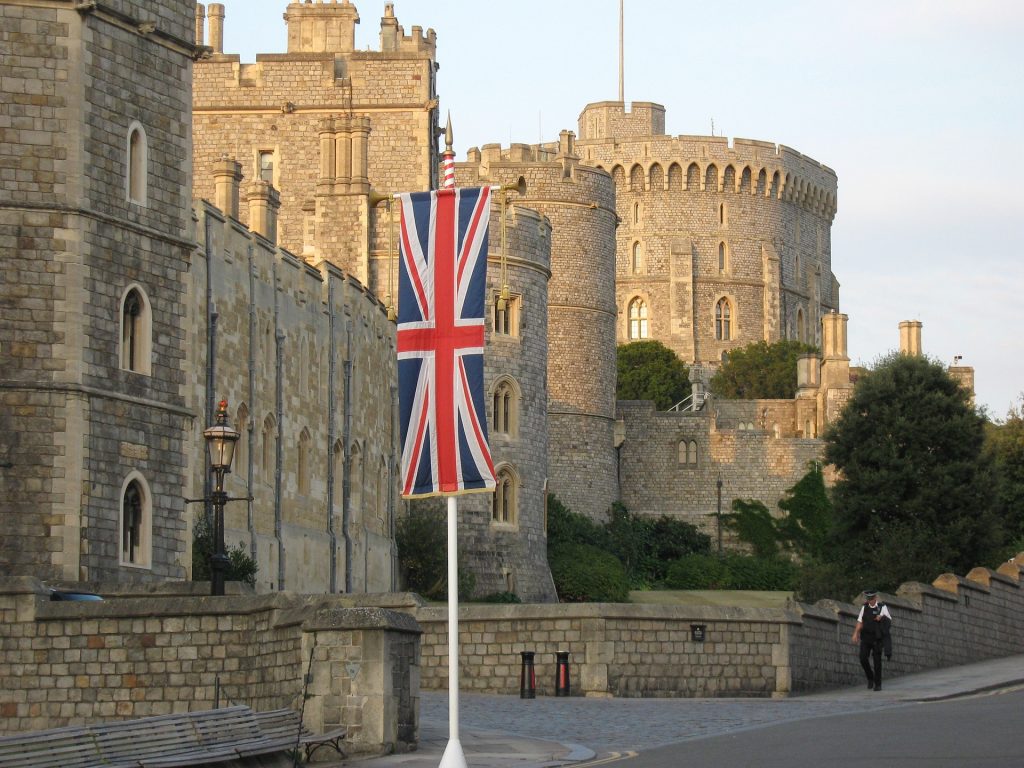 From our London depot, we are in full reach of the UK. We can transport equipment from London based suppliers/hirers to wedding venues located anywhere, equally if you are holding/managing/organising a wedding in London we have experience in transporting to all the best venues. If you require multiple collections we can organise this for you and we offer safe, secure overnight on-site storage.
The wedding event transportation team at A-B 24/7 Event Logistics wish both The Duke and Duchess of Sussex and all the couples of weddings we'll be supporting this year all the very best.