ULEZ has expanded, we're fully compliant
The entire A-B 24/7 Event Transport fleet (including Artics, Trucks and Vans) is fully Ultra Low Emission Zone compliant; there are no surcharges for deliveries to and within the London ULEZ zone.
Ultra Low Emission Zone Expansion
Whatever your views on the Mayor of London, Sadiq Khan's, ULEZ expansion are, and despite an attempt to block its launch through the High Court, the London Ultra Low Emission Zone extended to the Greater London boundary on 29th August 2023.
The latest extension now takes the ULEZ to all the boroughs of London (including the City of London).
< Click Here > to view a map of the expanded ULEZ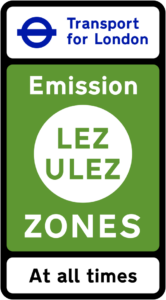 From LEZ to ULEZ
Before the introduction of the original LEZ (Low Emission Zone) in London back in 2008, we took the view that lowering our vehicle emissions would be a long-term goal. We updated our then-existing vehicles and have continued to grow our fleet with fully compliant vehicles. This strategy has meant that we have not been affected by the original ULEZ zone and the subsequent recent extension.
Want to find out more about ULEZ?
For additional information, including postcode/map search and how to pay the penalty charge, visit the Transport for London website.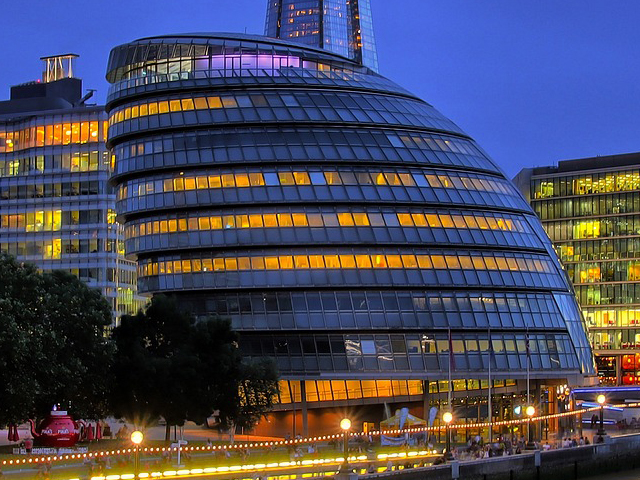 A Greener Future
Unfortunately, fossil fuels contribute to greenhouse gases (which we all aim to reduce the impact of), and the team here is keeping up with the latest improvements to vehicle technology with the intention of minimising our carbon footprint. We are currently exploring new all-electric large-capacity vehicles, more to follow.