Transportation of Lighting Equipment
Earlier this week we received an enquiry from a new customer who required a couple of vehicles for the transportation of lighting equipment, collecting from two locations and then taking to an event at London's Kings Cross Station. When we discussed the job in detail, we advised the client we could use just one vehicle for both collection addresses, which would be a more cost-effective solution. There was enough time to get to the venue for when required if we started early.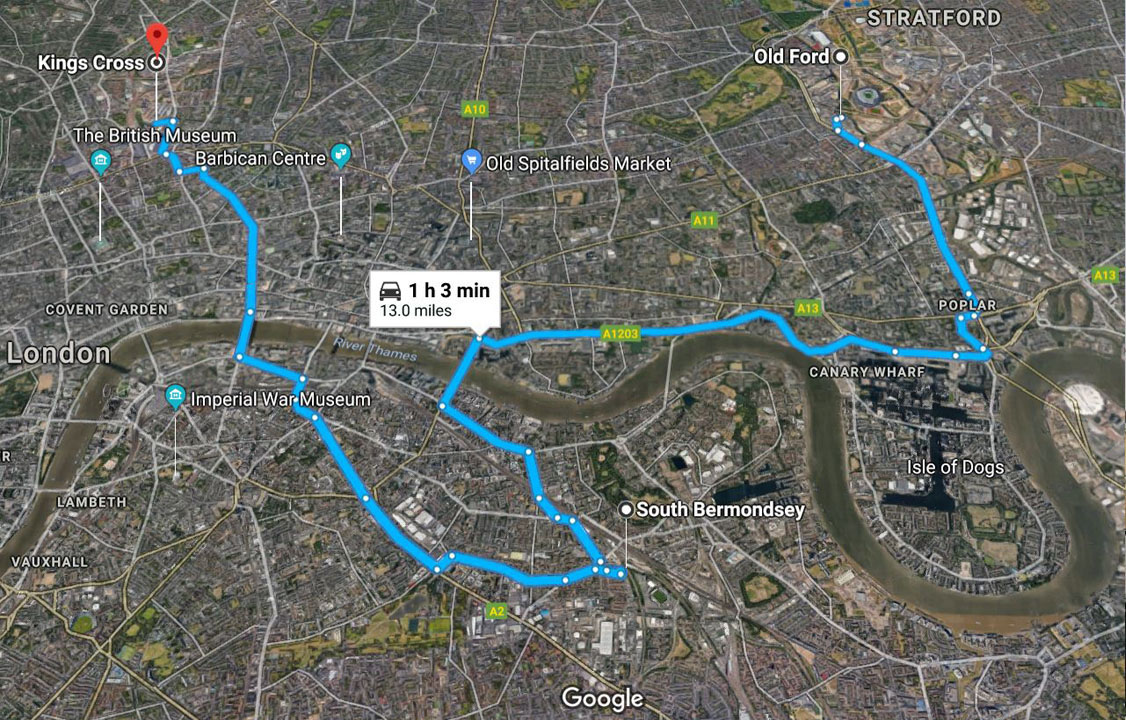 The location of the first pick up was in Stratford, East London, (in sight of the London Olympic Stadium) and only an hour and a quarter from our Wimbledon SW19 depot. The route our driver took in his shiny new Event Van went through the Rotherhithe Tunnel under the Thames and past Canary Wharf. When we are transporting lighting equipment or any fragile equipment we are especially careful in both handling and ensuring everything is secure in transit.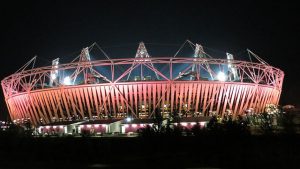 From Stratford, we headed south via Tower Bridge for the second collection in Bermondsey, just a short half an hour drive. Our driver had phoned ahead, and everything was ready when he arrived. Once the flight cases were safely packed in the van, (all our Event Vans have loading ramps) and after a quick confirmation to our depot that the Event Van was loaded we were back on the road, our driver heading north to the delivery destination.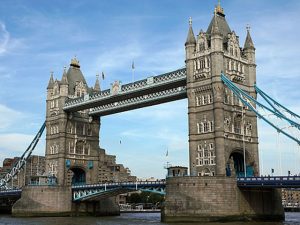 Kings Cross Station was only a forty minute drive, (we were lucky with the traffic). When the driver was fifteen minutes away, he made a quick call to the event manager to let her know when to expect him and on arrival, he was met by the event team to help unload the flight cases.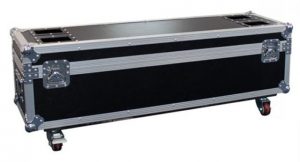 Transportation of Lighting Equipment by Event Van
Our new Event Vans are perfect for the transportation of lighting equipment, however, if you have large loads we have Event Trucks available, click here for details of all our vehicle types.