Secret London Event Transport
Our team have had a very interesting and exciting month, problem is we can't tell anyone about it. This is quite a common story for us but also part of our company ethos of discreet event transport. What we can tell you is that we have had some exciting bookings for this month in the diary for some time now. Some bookings involved us going to some amazing and well renowned London hotels, others to some rather cool London venues, but all involved our team working some very late nights. We are proud to work on events for well-known brands and event suppliers, even if we can't share our involvement.
Location, Location, Location
We are within 10 miles of London's West End. With our depot in Wimbledon, SW19  London, we are ideally based. We have event trucks at the ready for when we get a last-minute call in the early hours of the morning to support a pack-down or if there is any urgent event transport requirement.
We Support a wide range of events, we just don't talk about them.
A lot of the events we provide transport for are not in the public domain or are still in production. It's exciting for the team to be involved in a lot of secret London events this month.
Don't want your competition to know what you are working on? Nor do we!
This month we have provided event transport to a wide range of suppliers, often in the same industry. This is never a problem for any of our clients as we work discreetly and they fully appreciate that.
It's not just secret London events
We've recently been outside the M25 to other major UK cities. Our Event Trucks are fully equipped for the long-haul, taking equipment out of London to events and visa versa.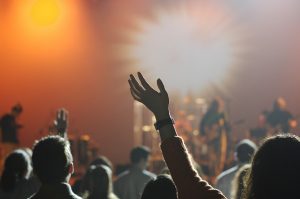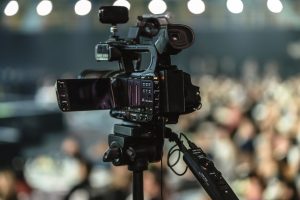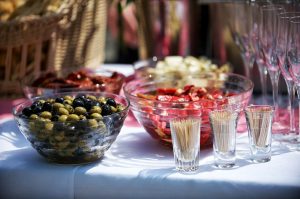 If you have, or are organising a secret London Event and require discreet event transport… speak to our team on
0208 0990 247
We're local, we're professional and you can put your trust in us.