Four New Urgent Delivery Vans join our fleet
When it has to be there today or tonight
We're expanding our Urgent Delivery fleet with four new MAN TGE Panel Vans arriving just in time for the Spring. These vans are fully equipped for any urgent delivery requirements your business has and available round the clock.
Our shiny new courier vans have…
a ramp for ease of loading
straps and blankets to secure and protect your items in transit
an A-B 24/7 trained, friendly professional driver, who knows how to look after and handle your goods
Call our Urgent Delivery team when you…
need a collection after you finish work
need a delivery to arrive when your customer starts their day
working late and want a pick-up when you finish work late into the night
want us to arrive and wait while you organise your items so we can leave as soon as everything is ready to go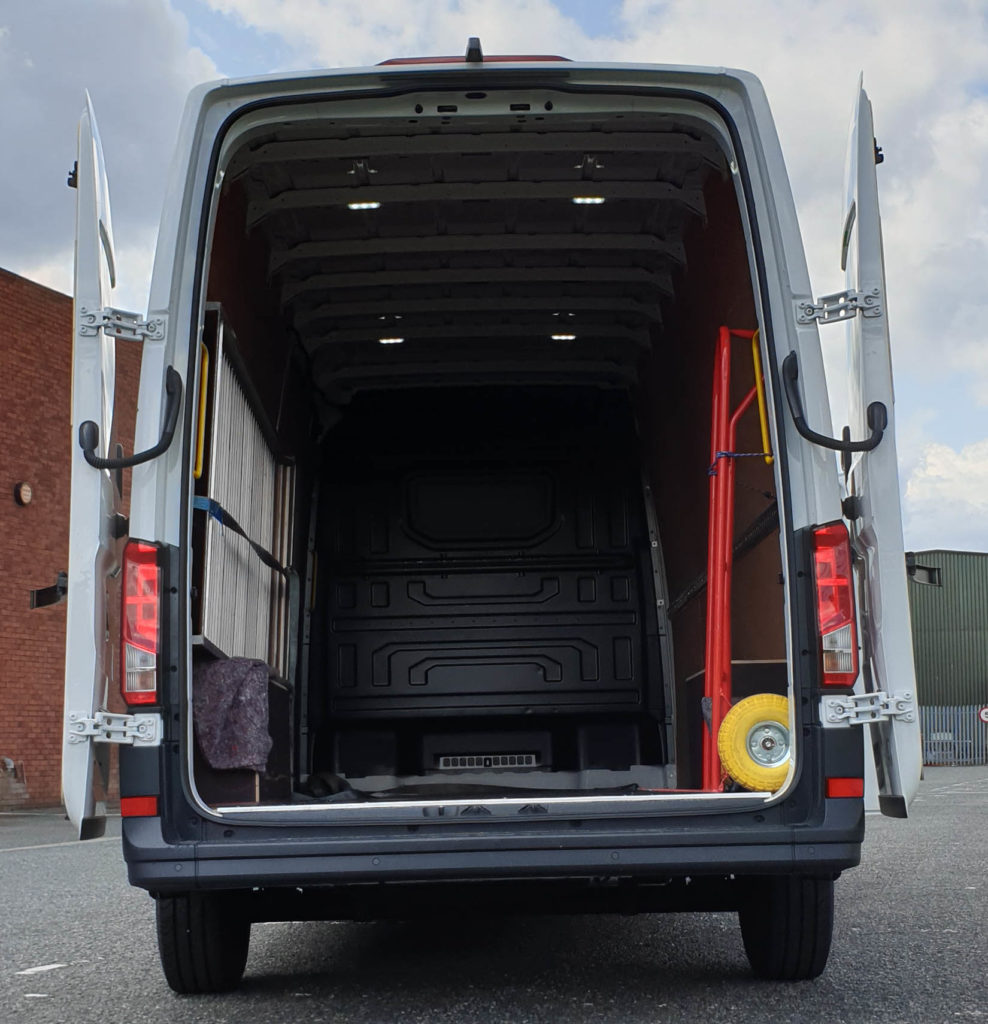 Need a professional urgent delivery service at any time of the day or night?
All our deliveries are made using the urgent delivery van that collects. We do not use hubs or sub-contractors; your goods do not leave our vehicles until delivery. If you need a priority delivery, let us know we can arrange a direct service for your delivery and our driver will go directly from collection address to delivery.
Need delivery beyond the front door, not a problem.
Our driver will deliver to a storeroom/or a meeting room/that shelf just on the left! We're here to help not to drop and run and if you're not ready when we arrive, no problem we'll wait until you're ready, there might be a waiting charge, but our driver will wait ready to go when you are. A cup of tea or coffee is always appreciated but not expected.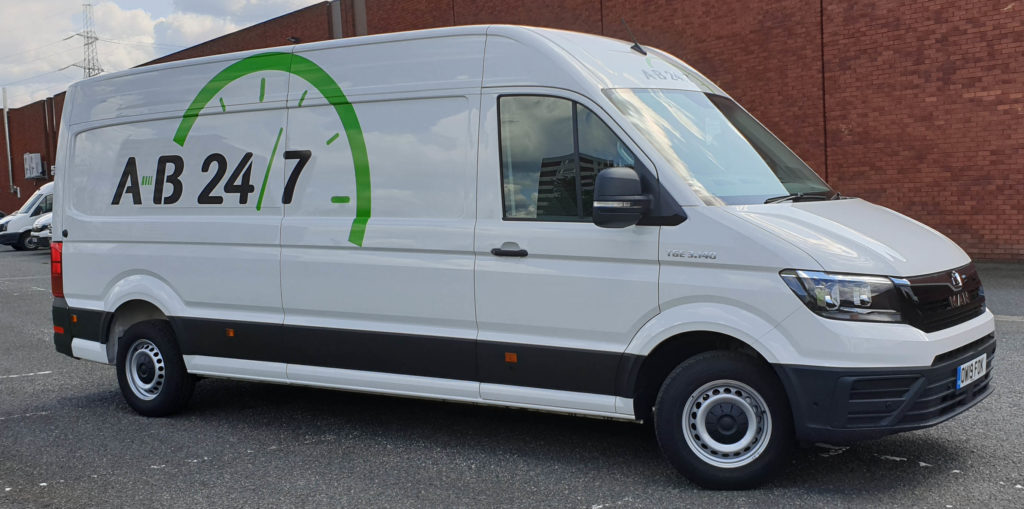 A-B 24/7 has been delivering goods around the country since 2012, we know what our customers need and expect from our transport team.