New Artics join our Haulage fleet
Available for Long / Short haul delivery
Whether you need a delivery to Scotland or London our Artics are available 24 hours a day 7 days a week. We offer full UK coverage from our London SW19 depot.
Specs:
Payload (max.) 24ton
26 Standard (UK) Pallet Space
Trailer Dimensions length x width x height (at rear door)
Meters: 13.6 x 2.4 (standard) x 2.88m
Fully equipped with:
Loading Ramp, Load Bars, Blankets, Straps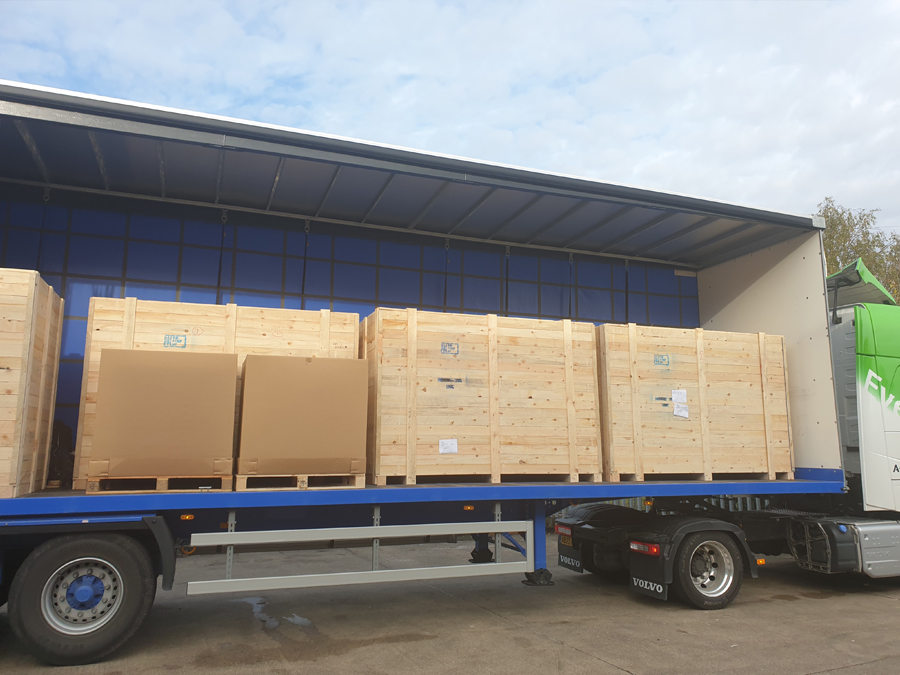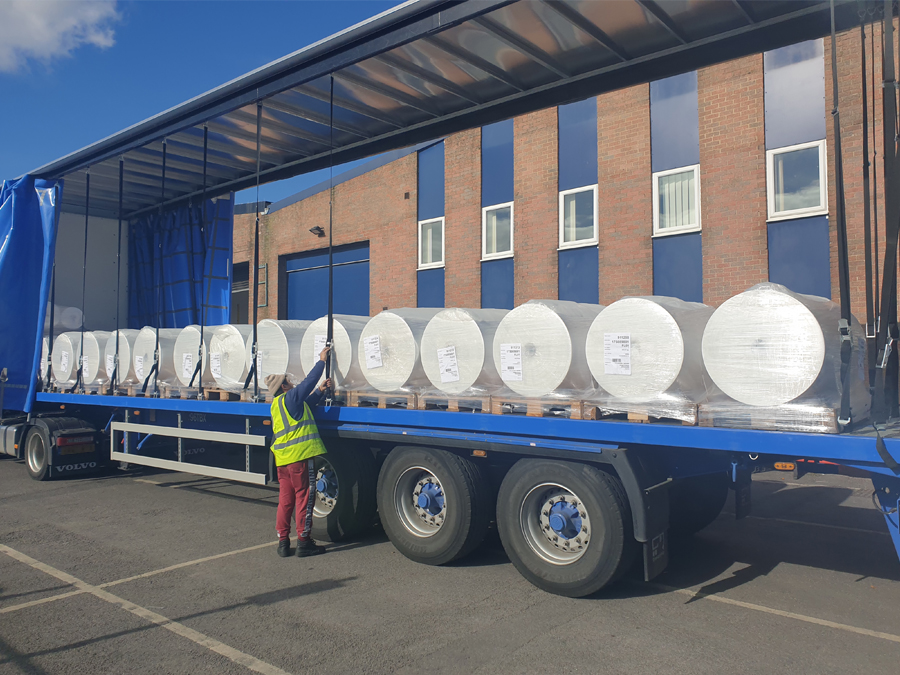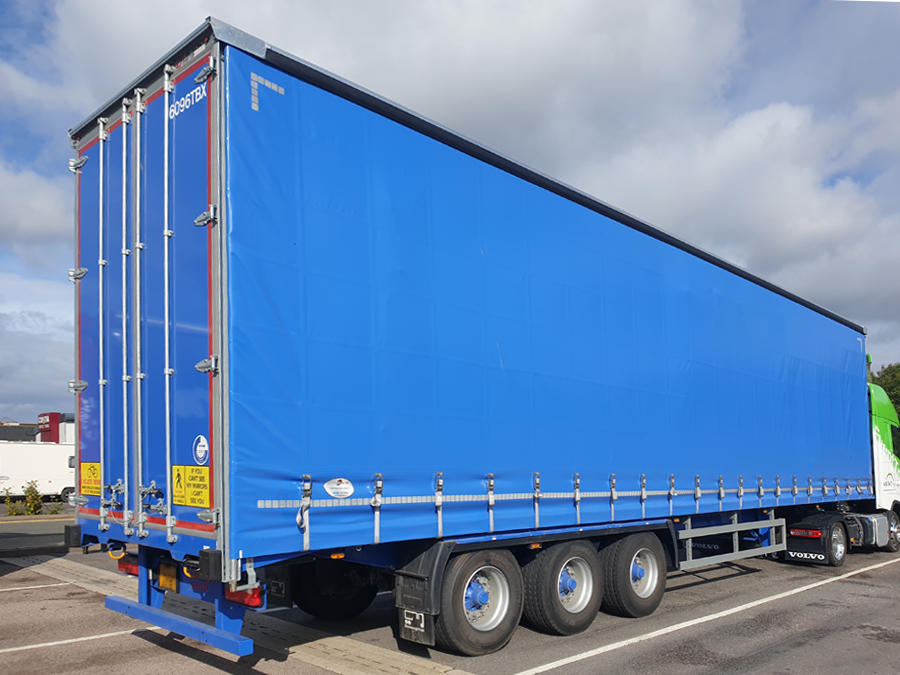 A-B 24/7 has been delivering goods around the country since 2012, we know what our customers need and expect from our transport team.