Halloween Event Transportation
Halloween, the last themed party before the Christmas festive celebrations get under way. This year there are some brilliant parties planned in venues throughout the capital. It's also the time of year when we get to transport some very unusual props and set pieces. We have given our team the option to work in fancy dress, but to date, we haven't had any takers.
Upcoming this season are a number of Halloween balls, Halloween festivals, (with live horror performances), as well as some spectacular parties. Zombies will be taking over deserted warehouses, and they won't work without lights, smoke, and it all needs delivering on time. Vampires and ghosts will be taking over venues and hotels, with large format graphics, sets, sound systems and everything the walking dead need for a successful event.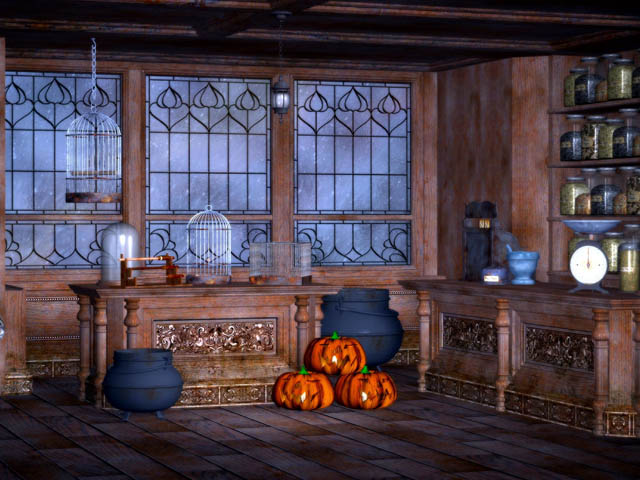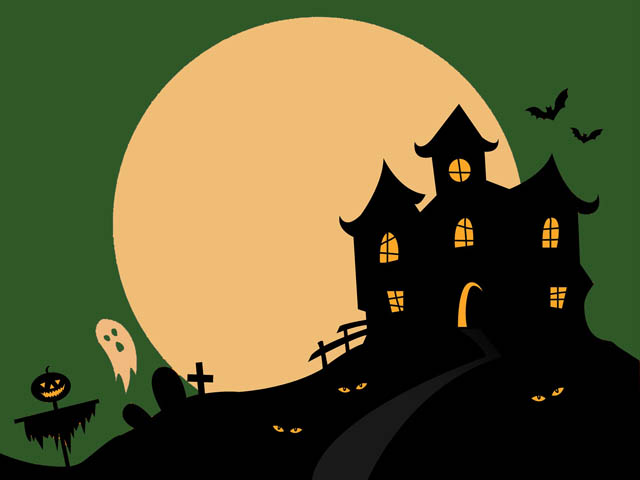 London boasts a wide range of Halloween event venues. From the stately Hampton Court Palace which will be hosting a series of events in suitably spooky surroundings, and only a short drive from our Wimbledon SW19 depot to the unique Simon Drake's House of Magic with their private rooms being taken full advantage of. A number of pop-up cinemas will also be taking over venues and will be showing classic horror films to an audience of goblins and ghouls.
For all your Halloween event transportation requirements
Speak to our team, we are London based with full UK reach, so if you are based out of town, you will benefit from our local knowledge. Our range of event vehicles means we can collect everything you need from your suppliers and deliver in the one vehicle. Equally, if you find you need something small at short notice, our event vans are perfect for that last minute emergency collection and delivery.