Our night shift delivery team needs support… undead welcome to apply
Due to unprecedented demand for Event Transport and Urgent Delivery over this All Hallows' Eve we have vacancies for our graveyard-shift. We have bookings for a number of Halloween parties and events in London and throughout the UK. Interestingly we have several large consignments shortly arriving from Transylvania to collect from Heathrow airport in the dead of night. To cope with the large amount of night work and following a relaxation in recent legislation, we are now allowed to offer employment to strict vegetarian vampires.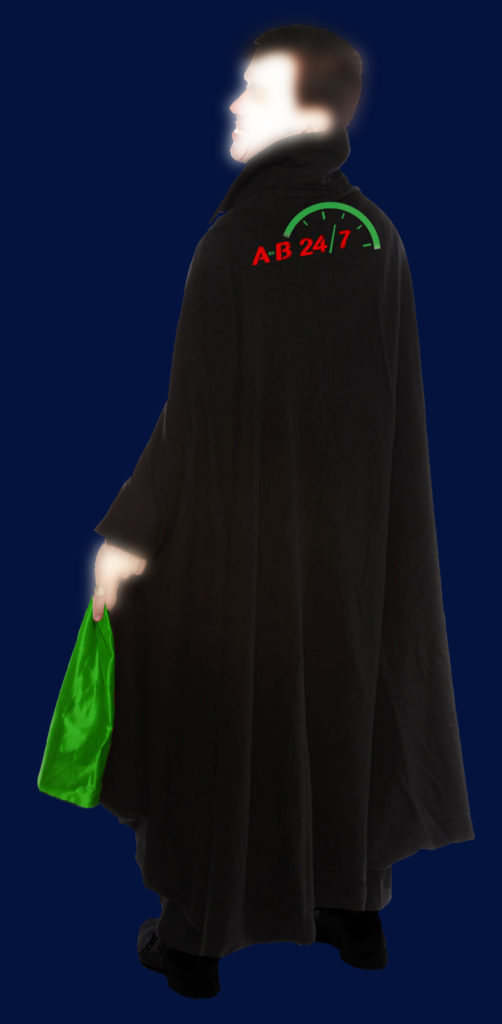 We want to invite any vampires with a clean driving license to cross our threshold for a night-time interview and driving assessment.
As part of our night-shift vampire driving team package we offer:
A-B 24/7 Company Cape
Company ID Badge (as required by the Vampire employment act for the safe integration of the undead)
Secure Daytime sleeping facilities
No transportation of garlic or deliveries on holy ground under any circumstances, (guaranteed).
Working hours will be from sunset till sunrise, however, should there be any delays in getting back to our Wimbledon SW19 depot all vampire drivers will be permitted to hang out in the back of the van until the sun goes down.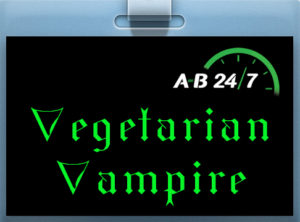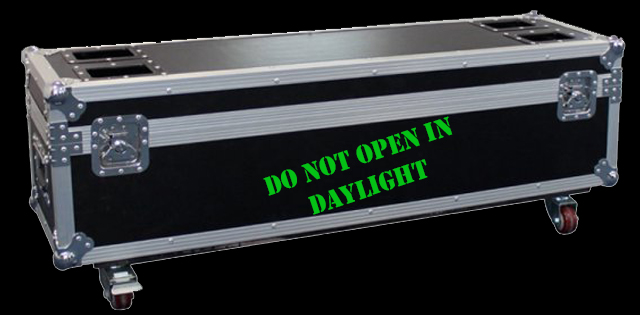 We accept small packages may be easier to deliver as a bat, however, we would request all vampires revert to human form for drop-off. Although we respect as a Vampire, you will have excellent night vision; driving lights must be on at all time. Following a trial last year we would also ask hypnosis is only used in discussions with venue traffic marshalls for priority access and not just for the fun of it.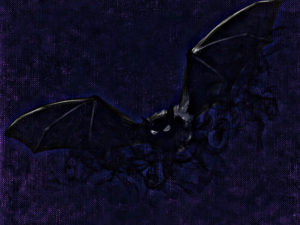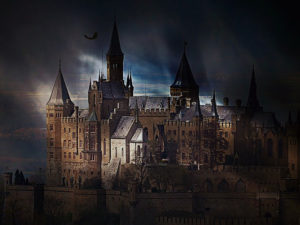 All applicants must have the relevant permits under the governments right to work for the undead scheme and must be able to demonstrate 5 years+ of certified vegetarianism, (without lapses)