Freshers Fayre Event Transport
It's a busy few weeks ahead at Universities up and down the UK as new first-year students arrive and Freshers' Fayres get underway with many brands relying on Freshers Fayre event transport. Freshers' Fayres have grown over the years into significant exhibition events for businesses.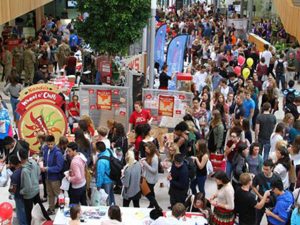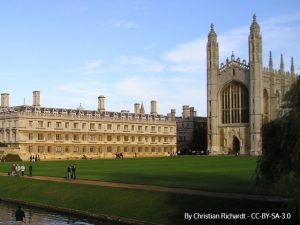 As well as the many student groups and societies canvassing for potential new members, businesses and external organisations are also exhibiting. Thousands of new students will be attending each establishments exhibition with stands varying from a table and a chair up to large display spaces. With over 2million students UK wide Freshers Fayres are a significant marketing opportunity for brands and businesses to interact directly with this market. In addition to creating brand awareness, local recruiters use freshers fayres to promote work opportunities for students.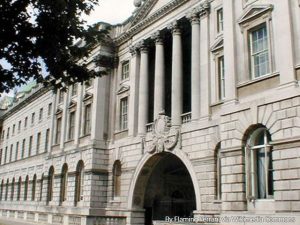 Some 2018 Freshers' Fayre dates:
University of Birmingham – September 17th
University of Cambridge – October 3rd
Cardiff University – September 19th
University of Edinburgh – September 10th
King's College London – September 17th
University of Leeds – September 23rd
University of Manchester – September 17th
Newcastle University – September 23rd
University of Nottingham – September 23rd
University of Sheffield – September 17th
University of Surrey – September 24th