Exhibitor Transport – MTEX 2019 / London Marketing Technology Expo 27th -29th March 2019 London ExCel

In March 2019 we will be providing exhibitor transport services to some of the marketing technology companies showcasing their products and services at this year's event.
Billed as 'Europe's greatest marketing event' MTEX boasts an impressive lineup, with big names such as Google, Microsoft and IBM in attendance as well as an extensive list of leading brands. With a thousand exhibitors, five hundred seminars and two hundred masterclasses this is going to be a busy event. The two-day marketing technology extravaganza will feature product launches, live awards, marketing automation as well as emerging technology such as virtual reality and artificial intelligence. The event will also include a range of digital marketing masterclasses. This year keynote speakers feature representatives from Linked-in, John Lewis as well as a host of industry leaders. The exhibition is focused on making the most of the latest technology.
This year's show runs alongside
Sales innovation expo 2019 promoted as the leading sales event in Europe with 200 exhibitors, 95 speakers and 35 masterclasses 'the ultimate event for hungry sales leaders'.


B2B marketing expo this is going to be a large event for business to business marketing professionals.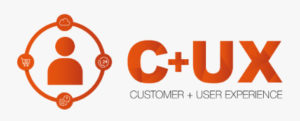 A-B 24/7 Exhibitor Transport Support
Throughout the year our event transport and logistics team make frequent journeys to ExCel London supporting a large number of exhibitors and suppliers transporting full stands down to fragile equipment.  Our team are London based, (Wimbledon SW19) so if you are exhibiting at this year's event and you find you need something delivered, or are missing a vital piece of equipment, or have any transport requirements you can speak to us day, or night on 0208 0990 247.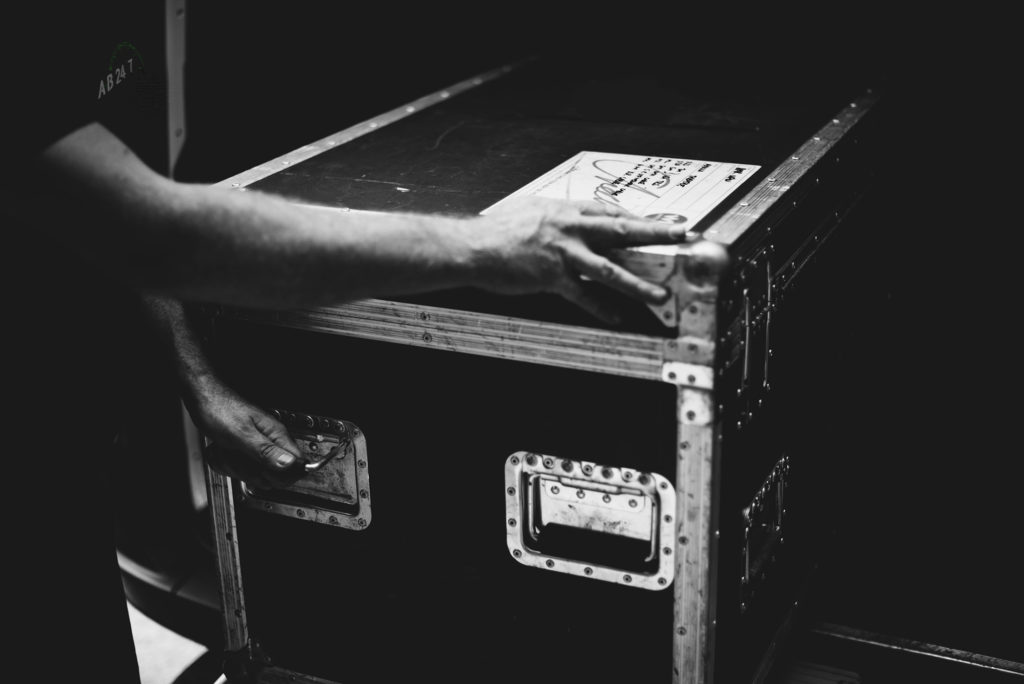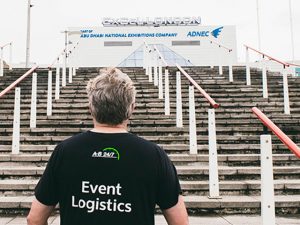 ExCel is the largest exhibition venue in London, boasting 100,000 square meters of space spread over two halls, two conference centres, and a fully flexible auditorium. ExCeL London  – One Western Gateway, Royal Victoria Dock, London E16 1XL  – very accessible by our Event Truck and Urgent Delivery Vans