Event Van Transportation
Not every event transportation job requires a large event truck; our Event Logistics team also offer event van transportation. Earlier this month we were contacted by the London office of an international games developer who "should just need a large van if possible" to transport some AV equipment, marketing collateral and furniture to an Event company based in Buckingham. Our client also stressed that some of the items were fragile and needed careful handling.
Our Event Transport team have many long wheelbase event vans available, all equipped with loading ramps as well as blankets and straps to secure loads in transit. Our client asked if it would be possible only to have their equipment in the van and for it to go straight to the event company. We provided a dedicated vehicle, booked for direct delivery.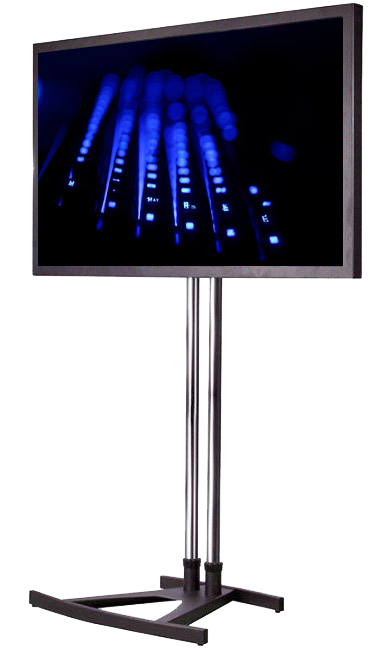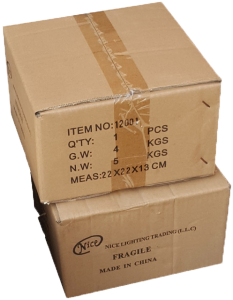 It took just over an hour to drive through the centre of London from our Wimbledon SW19 depot to arrive before the 10.30am collection time. We provided a dedicated van for the 1 hour and 20-minute journey from Clerkenwell, Islington to Buckingham, a drive which took us past Regents Park and out on the A40.
Although some of the items were bulky, we had help both ends for loading/unloading. With their generous capacity, our event vans are ideal for smaller payloads.
Our event vans are the ideal option for when you only have a small load for transportation. We have recently added four brand new event vans to our fleet. For heavier/larger consignments, or where a tail lift is required we have a range of vehicles, see the specifications of our Event trucks.
Generous Capacity – Event Van Transportation
Maximum Payload: 1,100kg
Internal Dimensions (length x width x height)
Meters: 4 x 1.8 x 1.8 | Feet: 13 x 6 x 6