Launch Event Transportation for Kat Von D Beauty
A-B 24/7 Event Logistics were recently contacted by San Francisco based Kendo to provide event transportation, storage and crew support for one of their major brands, Kat Von D Beauty.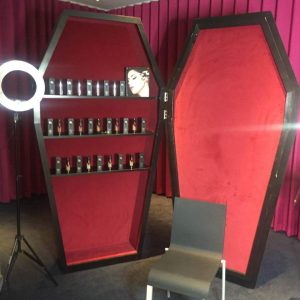 American tattoo artist, model, musician and TV personality Kat Von D visited the UK to launch her new range of Kat Von D Beauty cosmetics at a series of influencer, masterclass events and broadcasts, held at a number of London venues.
The A-B 24/7 Event Logistics team were responsible for the event transportation of the Kat Von D Beauty display and promotion equipment, storage between events as well as assisting with set-up and pack-down. We provided dedicated vehicles as well as a two-man crew who were on hand during the week of events for                                                                                                additional support.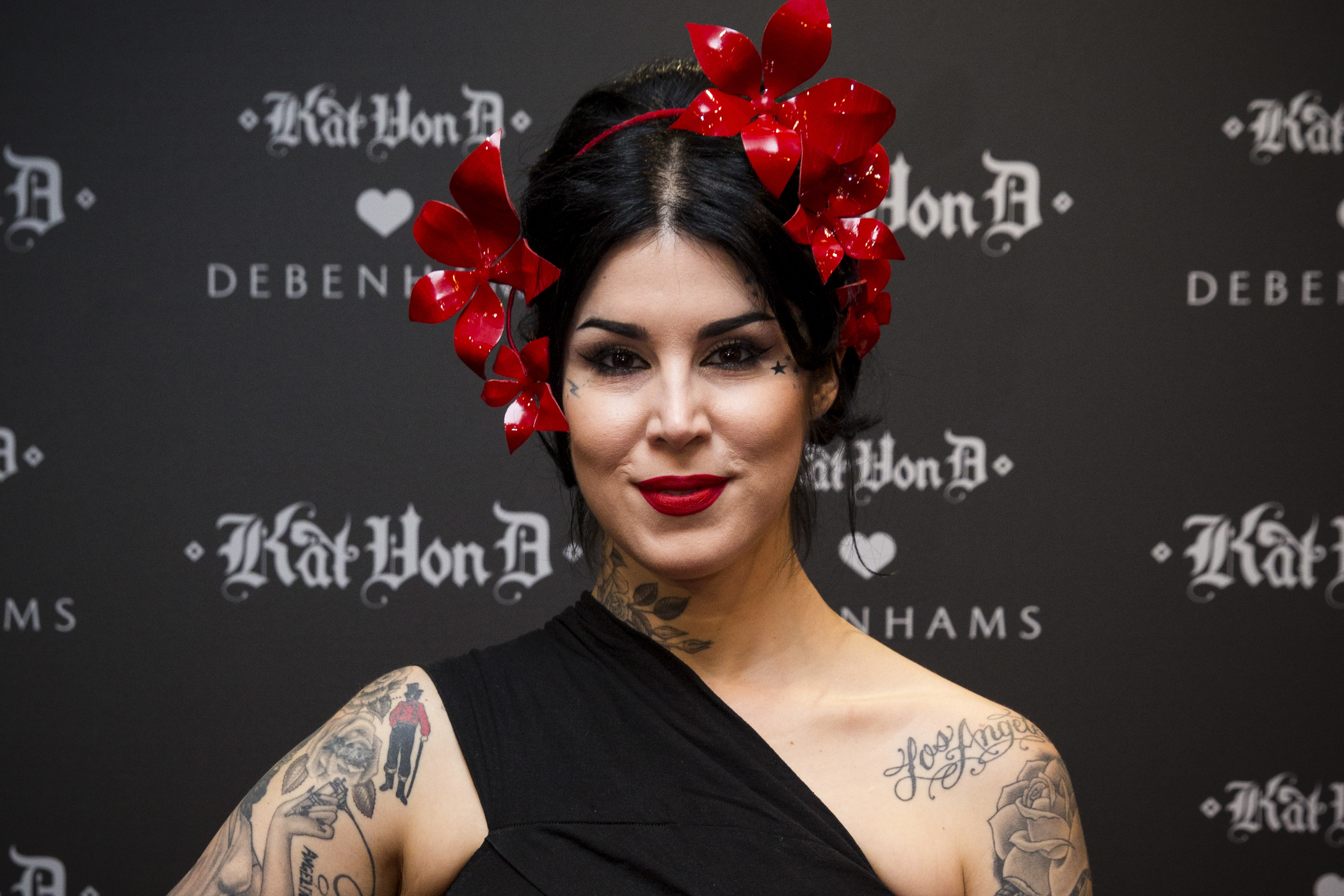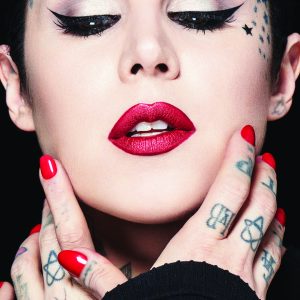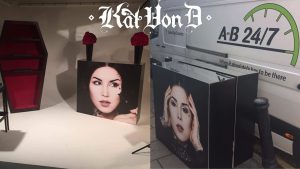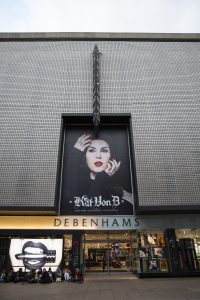 •

Tuesday 4th October

A-B 24/7 Event Logistics collected coffin display cabinets, banners, pictures and accessories from an exclusive London hotel. Everything was then brought back to A-B 24/7 Storage facility in Wimbledon SW19.
• 

Wednesday 5th October

We delivered the Kat Von D display equipment to 4mediarelations who were providing streaming content as part of the Kat Von D Beauty promotion for Debenhams. At the end of the day we returned to collect all the Kat Van D Beauty display equipment and returned back to our storage.
• 

Thursday 6th October

In the morning we delivered all the equipment to a premier Knightsbridge hotel, then we returned late afternoon to collect everything and deliver to London venue 15 Bateman Street, again everything was then returned to A-B 24/7 storage at the end of the event.
• 
F
riday
7
th
October
In the morning we returned everything back to another renowned London Hotel then returned late night for pack-down and again returning to our storage. We held all the equipment for a further week before returning to Kendo.
Event Transportation
Event Storage
Lending a helping hand
Thanks to the team at A-B 24/7 for their support for our UK launch of Kat Von D Beauty. With events running throughout the week at a number of venues all the display equipment was looked after and in place on time.
Lauren Thornton| Marketing Director – UK, Ireland and Scandinavia – Kendo