Event Equipment Transportation
The benefits of our new nimble Event Vans were evident this month when we were contacted by an account holder and regular client to arrange event equipment transportation for a couple of locations. Initially, our client thought they would need to book one of our 12-ton Event Trucks due to the length of some of the equipment, however as nothing was over 4 meters in length our despatch team advised we could book out an Event Van instead.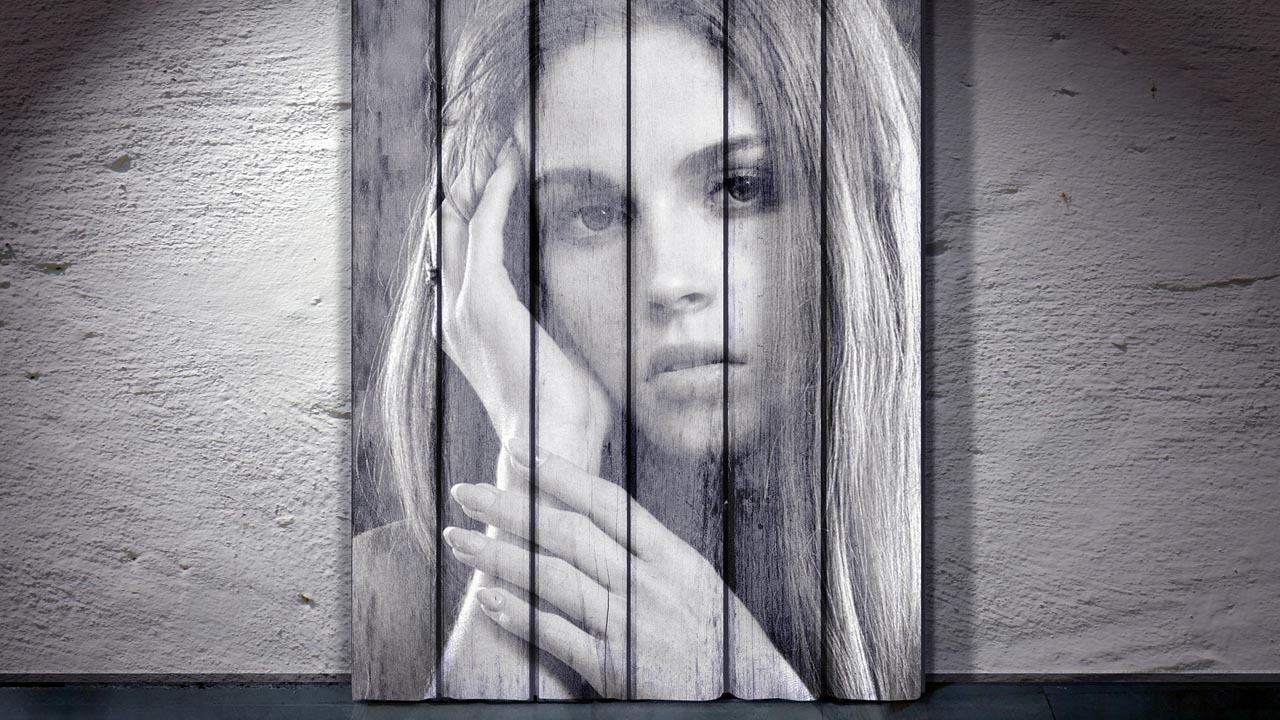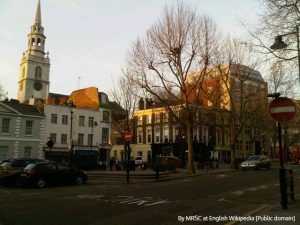 First, we had to send a driver to Farringdon and Clerkenwell to collect a variety of flight cases, boxes and large props. Travelling via Waterloo the first leg of the journey took just under an hour in London traffic. As our client needed a delivery from their base in Amersham the following day, we agreed to store the collected equipment at our Wimbledon SW19 depot.
The following day our driver had a very early start taking the event equipment from our depot to Amersham, a relatively easy route just straight out to the M25 until junction 16, (a notorious trouble spot just after Heathrow airport) then M40 and A roads to the drop-off. To be fair, it was a relatively reasonable drive taking around an hour and a quarter door to door. After the Event, Van had been unloaded, and our driver offered a much-appreciated coffee it was reloaded with a variety of cases, large format print and scenery boards for the final leg of the journey.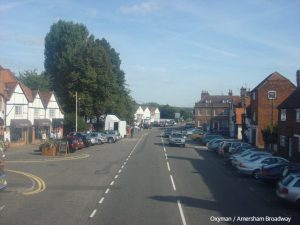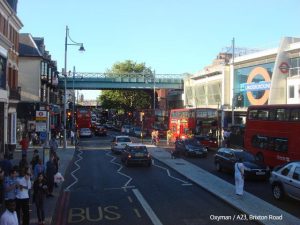 With Brian Adams on the stereo, (we may be implementing a company music policy soon) our driver began the return leg back to London heading for Brixton. Due to traffic alerts on the M25, our driver travelled down the A40, a journey taking just over an hour (and a considerable amount of guitar solos). Concerned about the road conditions our despatch team (who track every vehicle) kept in regular contact with our driver, (who obligingly turned the stereo down) and the event venue.
Having a range of vehicles and overnight storage is a significant benefit for multiple collections and jobs that are spread over a couple of days.