Event Equipment Transport
We've had a busy month with event equipment transport. If it has to be handled with care and is needed today or tonight our team know how to look after your equipment and ensure it arrives promptly and safely. As well as gear moves we've transported camera equipment, a DJ workstation, sound mixing desks and lighting control equipment.  We're trusted with transporting a range of equipment by industry leading suppliers and companies because we know how to look after the goods we carry.
Kid Gloves as Standard
All event equipment is valuable in terms of both monetary cost and it's importance to our customers. We know that if sensitive event equipment isn't protected in transit, fully strapped and looked after it could have a major impact on our clients production and our reputation. When you have expensive event equipment to move you need to know it is being carefully transported, fully insured, tracked en-route and being driven by a professional.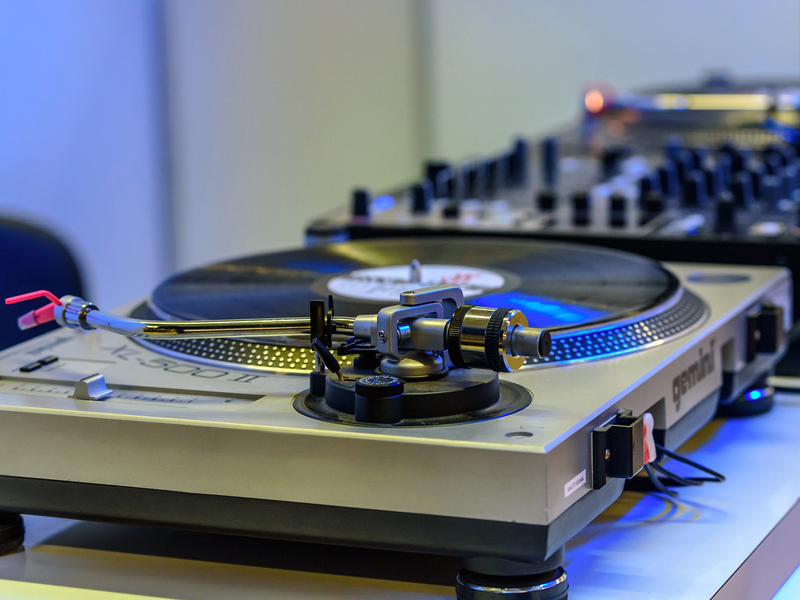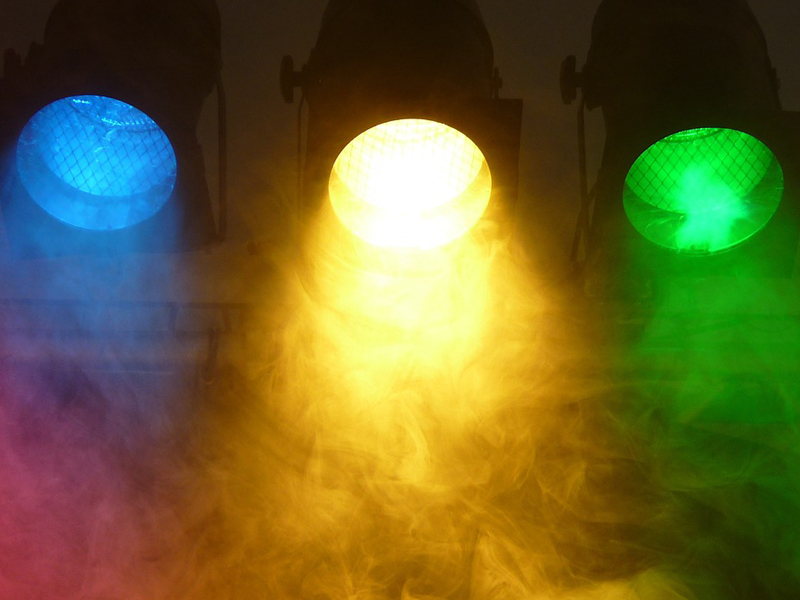 Event Equipment Transport by Truck or Van
Our team cover the whole of London and the UK from our Wimbledon SW19 depot. This month we have made large deliveries in our range of Event Trucks as well as small deliveries in our Event Delivery Vans. Whatever the size of consignment we're here to help no matter if it's a small flight case to the West End or a large lighting rig from London to Manchester.
Any time of the day or night – Any day of the week.
Our phones are manned 24 hours a day. If you need us, we're here. Whether that's for an urgent item that's been forgotten or equipment that has developed a fault and needs swapping out. Whether you need a truck load of equipment or just a single item delivered as an urgent priority, we're here to help.