Christmas Party Transport
With the festive period approaching, (or already here according to retailers and restaurants), hotels and venues are booking up for the corporate Christmas party season. There are thousands of corporate party venues in London, from top hotel function rooms to quirky unusual hidden away spaces.
If you are looking for a large central London venue, then there are venues such as 8 Northumberland Avenue in Whitehall which this year offers an enchanted forest themed ballroom as well as a 1920's Cluedo themed venue space.
For fantastic nighttime views across the city, there is The Deck, the rooftop space at The National Gallery, which this year will be transformed into Moonshine Micky's Speakeasy.
Some of the more unusual venues include museums such as the Viktor Wynd Museum of Curiosities, Fine Art & Natural History in Hackney, or Wilton's Music Hall in Wapping. A perfect way to take in the nightscape of London at night is by boat, cruising the Thames.
For bars and nightlife, London boasts a considerable range of elegant cocktail bars to uniquely themed clubs, all of which will be bustling with corporate parties over the next couple of months. The Christmas season doesn't always finish in December with some companies opting to hold parties at the start of the new year.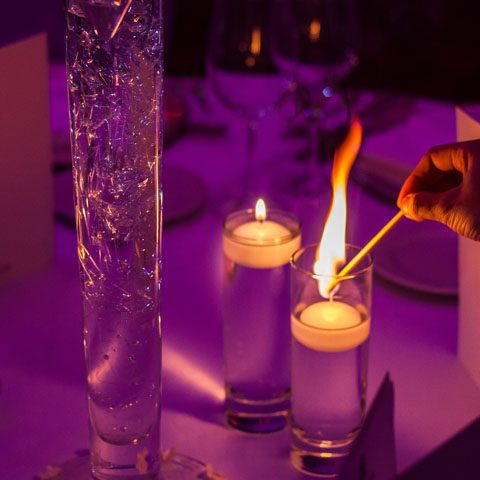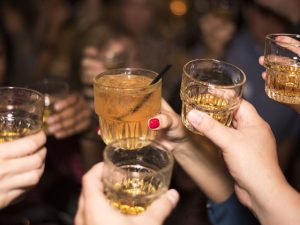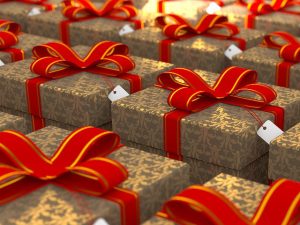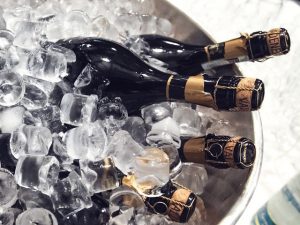 Christmas party transport for London and beyond
The Event Transport team at A-B 24/7 have always enjoyed the Christmas season and seeing the full range of parties being held and some of the most unusual or prestigious venues. Whether we are transporting full staging rigs or just props, decorations and furniture we have the vehicles for the job. With our range of Event Trucks and Event Vans, our team will be busy with Christmas party transport jobs all over the capital. If you are based out of London and want logistics support to get all your equipment delivered speak to our team, we know London, we know London venues, and we can collect all your event equipment and make sure everything arrives on time.