With the corporate party season in full swing, our team are very busy providing Christmas party logistics to a number of firms, party organisers and suppliers. Some of the large corporate parties we are involved with are major productions with themed rooms, live performances, company presentations and use staging, lighting, sound, AV, props, furniture etc. It's our job to make sure everything is collected and arrives in the right place at the right time on time for set-up. For some events we have had to collect the afternoon before and store overnight so everything can be delivered in one vehicle early the next day.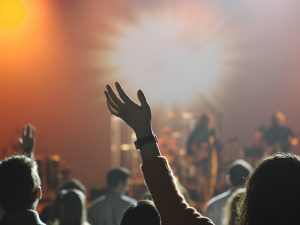 London boasts a large number of party venues from five-star hotels to leading restaurants and hip bars and spaces. Some of the event venues we've delivered to include: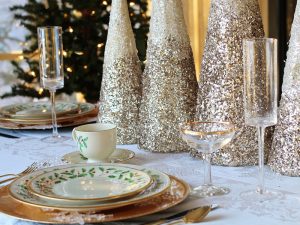 With so many hire and event production companies based in and around London, our Wimbledon SW19 depot is a great location with easy reach to the whole of London and the surrounding home counties. We are based just over 9 miles to the centre of London. Our team can make multiple collections and then deliver in one vehicle and we also provide storage so we can make the Christmas party logistics run smoothly for any party.
These are just some of the event of production companies and specialist suppliers we support:
Christmas Party Logistics Fleet
We have a range of vehicle sizes available so it doesn't matter if you need a flight case or a full stage set for this seasons Christmas party we'll make sure it arrives in time.
…and we're here 24/7
A-B 24/7 Event Logistics work around the clock so at the end of the night, (or the early hours of the morning), we are on-site and ready for the pack down, and our help doesn't end there. If you need help with the pack-down or load-out, speak to our team we can arrange extra crew. We are always on hand anytime so if anything is missing or you need additional equipment just give us a call.