2017 the year of the truck
It's been quite a year for the team at A-B 24/7 both in the Same Day Courier world and in Event Logistics support. We've welcomed new drivers to our team and increased our fleet of long wheel-base, high top Mercedes Sprinter courier vans. It's not only our on-the-road team that has expanded, we've also been joined by two new dispatchers in our Wimbledon, London SW19 depot.
During the year we have been asked to transport a wide range of items including:
Medical Samples & Cakes & Court Papers & Theatre Equipment & Brochures & Musical Instruments & Files & Artwork & Furniture & IT Equipment & Exhibition Stands & Display Equipment & Large Format Print
and list the list goes on…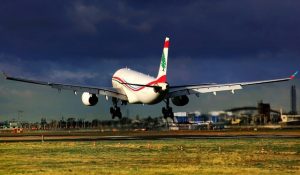 We've had to dash to Heathrow Airport to collect a forgotten laptop, we've been to Scotland and back, (just for the day) and sent one of our drivers to Germany. Although a high concentration of our work is in London, we also collect items from around the country for London events and deliver from London to anywhere!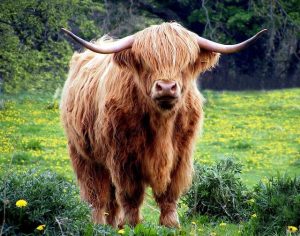 Locally we have kept a busy presence in the Merton area and were honoured to be invited along with other local business owners for an evening hosted by the Mayor or Merton.
Our Event Logistics team have returned to support some of the many companies working behind the scenes at London Fashion Week (again), as well as supporting new events for us such as Plasa Show 2017. We have also continued our support of local event suppliers including White Light. This December has been our busiest festive season to date with London Christmas parties, pop-up events and shows.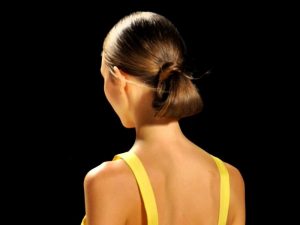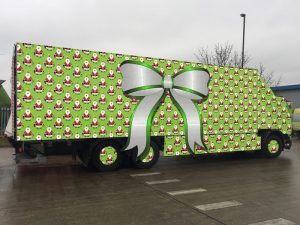 To round the year off we have just taken the keys for the newest member of our fleet, a new truck joining our event transport team. This will allow us to transport more items and larger items than ever before. Full details to follow in the new year.
It truly has been 2017 the year of the truck!