Our Brand New Urgent Transportation Vans Rocked Up Today
Well ok, it's not quite Spring yet, (although we had a touch of Spring weather with the record-breaking temperatures last week), but today two brand new urgent transportation vans arrived at our Wimbledon, London SW19 depot. The new vans are fully compliant with the forthcoming London emission zone with the vehicles meeting the required emission standards to be exempt from the scheme.
In the coming weeks, these two vehicles will also become the first of our transportation vans to feature our new van branding. Soon to be fully kitted out with ramps, straps and blankets, as well as GPS tracking and cameras our new vans are a welcome addition to our fleet of event transport trucks and vans.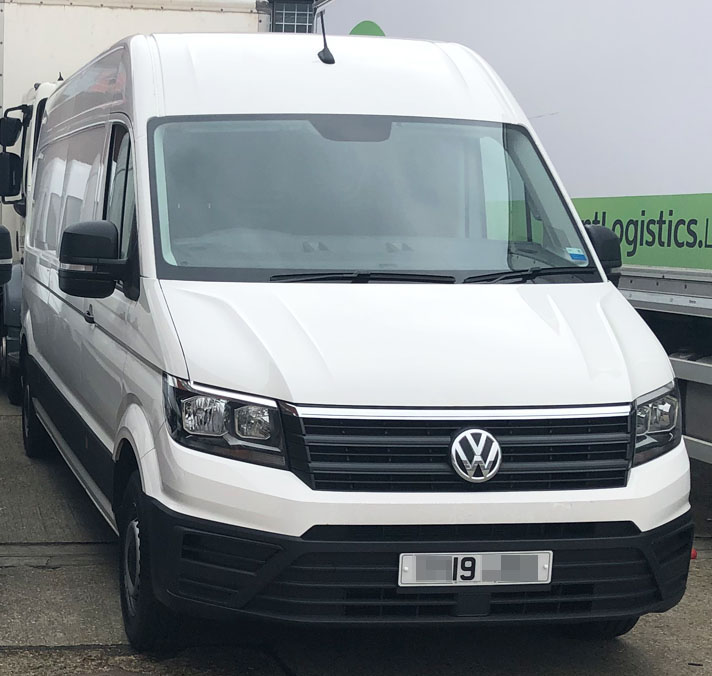 All our Urgent Transportation Vans are ULEZ compliant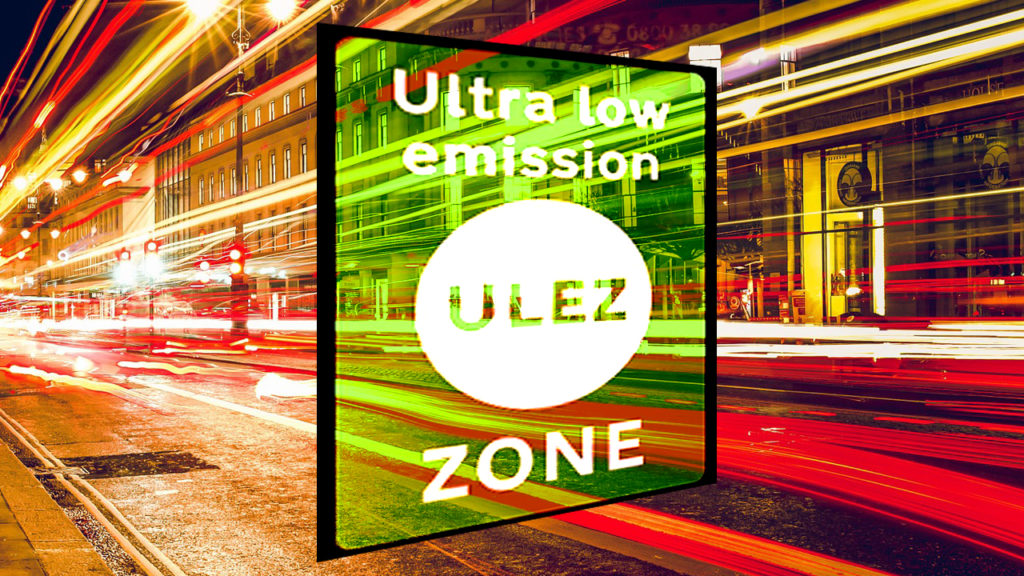 Our new vans add to our already ULEZ compliant transportation fleet. A-B 24/7 has invested in a low emission fleet. This means that there will not be any additional charges for our vehicles travelling into London's ULEZ zone, which comes into force on April 8th 2019. Our customers and clients will not have any additional emission zone charges added to any deliveries we make in London. For more information about the new ULEZ zone and our compliance read more here.