London Fashion Week 2019 Event Transportation
London Fashion Week opens its doors this September 2019, and A-B 24/7 Event Logistics are proud to once again help facilitate event transportation for key players exhibiting this year.
Known for its creativity and innovation, London Fashion Week attracts an audience of press, buyers and industry professionals from over 50 countries who come to London. They explore and discover the best creative talent – from emerging designers to heritage labels and internationally recognised fashion houses.
In response to the ever-changing fashion landscape and the growing public interest towards London Fashion Week, the British Fashion Council is launching a new Fashion Week format to increase engagement and reach new audiences for designer businesses. The London Fashion Week schedule will now facilitate two audiences:
The trade audience will attend on schedule catwalk shows and presentations routinely across the 5 days from 13th – 17th September 2019.
The public audience will be able to purchase a ticket to an immersive LFW experience that will include a selection of designers that will showcase 6 ticketed catwalk shows which will take place at the official London Fashion Week Hub, on Saturday 14th and Sunday 15th September 2019.
Go behind-the-scenes of the London Fashion Week Hub to discover an immersive innovative experience which includes Designer Catwalks; Creative Installations; the discoveryLAB: an experiential space where fashion meets art, technology and music and a #PositiveFashion Designer Exhibition where the creative work of progressive designers explores the most compelling stories around sustainability, community and ethics. Read More >
Buy tickets for London Fashion Week 2019
Buy tickets and be part of something new – a celebration of fashion, community, diversity and creativity in the heart of the most vibrant city in the world, London.
The British Fashion Council has announced that London will be the first of the four global fashion weeks to partially open its doors to the general public. This is an exciting prospect for many fashion aficionados who previously couldn't access this exclusive event. Tickets can be purchased ahead of the event on the 14th and 15th of September 2019 by clicking the link below: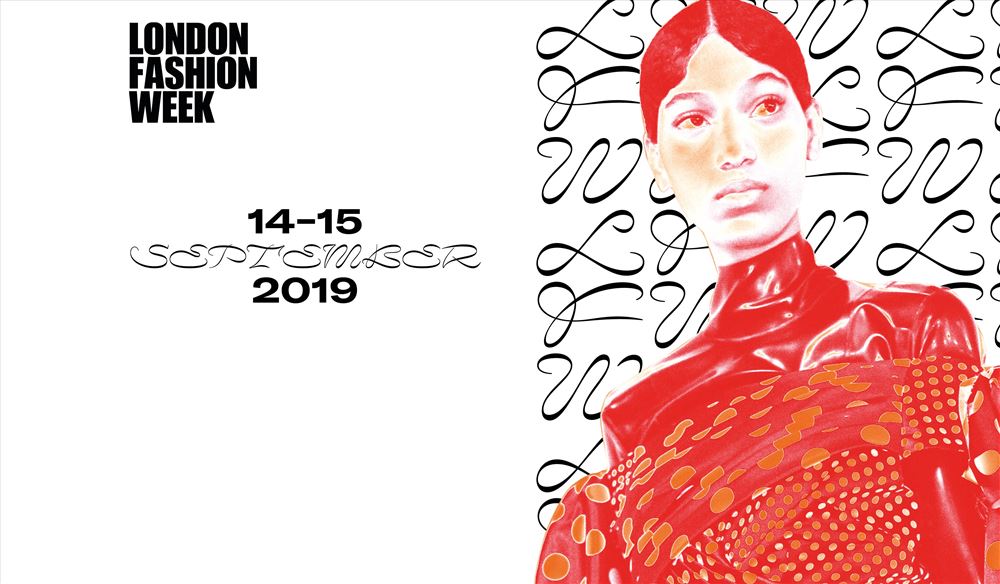 Event Transportation for London Fashion Week 2019
Based in Wimbledon, London, A-B 24/7 Event Logistics are once again proud to work with a range of companies exhibiting at this years Fashion Week in London.
Delivery to Fashion events is a time-sensitive mission; if not correctly managed and planned a stressful situation can become a disaster that can ruin reputations and be a PR disaster. That's why you need a transportation partner you can trust & rely on to deliver results. Experience counts, and A-B 24/7 Event Logistics are old hands at working with fashion houses and designers who exhibit at London Fashion week.
Our past experience delivering everything from high-end designer clothes to complete stages, lighting & sound equipment, and even hundreds of chairs pose no obstacle. We pick up from anywhere in in the UK and deliver the goods safely to any venue in central London, day or night, on time and on budget. We know how to avoid the traffic congestion, the routes that goods vehicles can use, and the where to park at almost all venues in London.