When American TV personality, tattoo artist, musician and model Kat Von D visited London for the launch of Kat Von D Beauty cosmetics in the UK, A-B 24/7 Event Logistics were on hand to provide launch event transportation and to make sure everything arrived on schedule.
Our team were responsible for the launch event transportation of promotion and display equipment to events, influencer master-classes and broadcasts being held at a number of London venues. We also provided storage between events as well as supplying additional event crew to assist with the set-up and pack-down. To ensure the smooth running of the logistics we supplied a dedicated vehicle and team for the entire week of events. The team were on hand to not only ensure everything arrived safely but to take all collateral and display equipment to the room in the venue and assist with getting everything in place.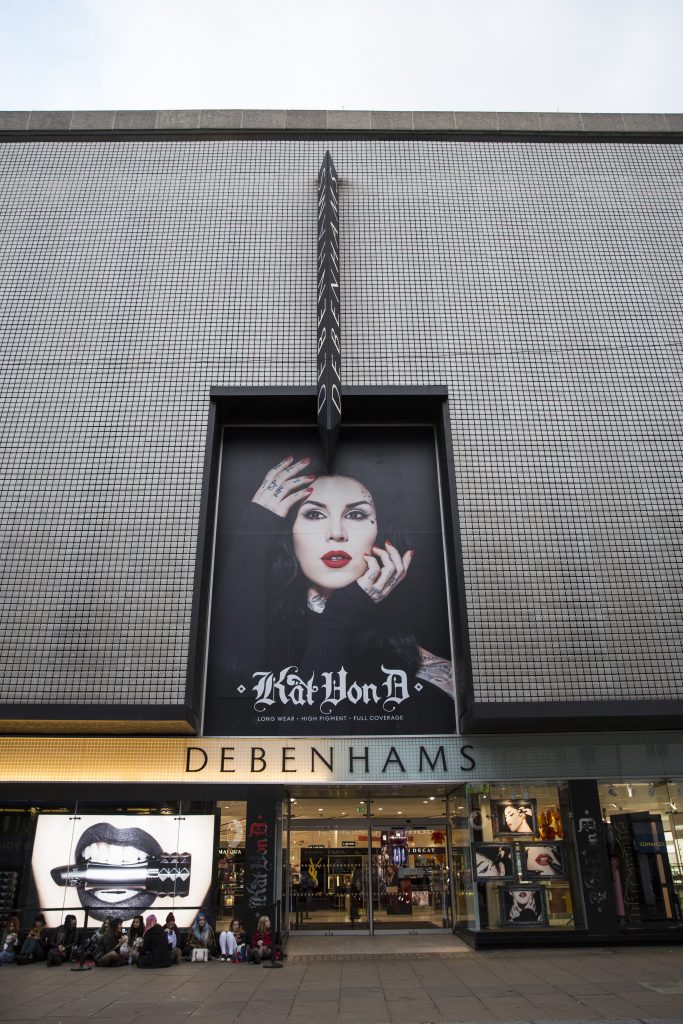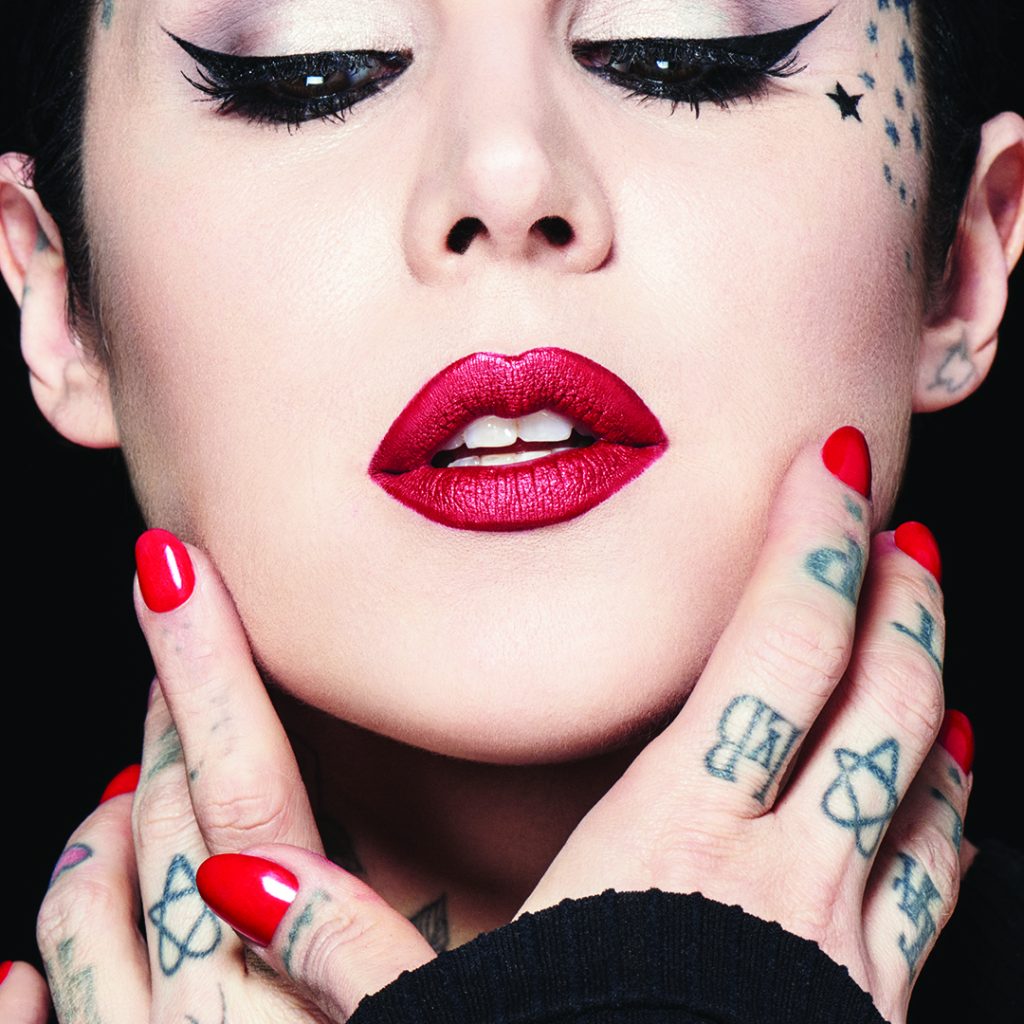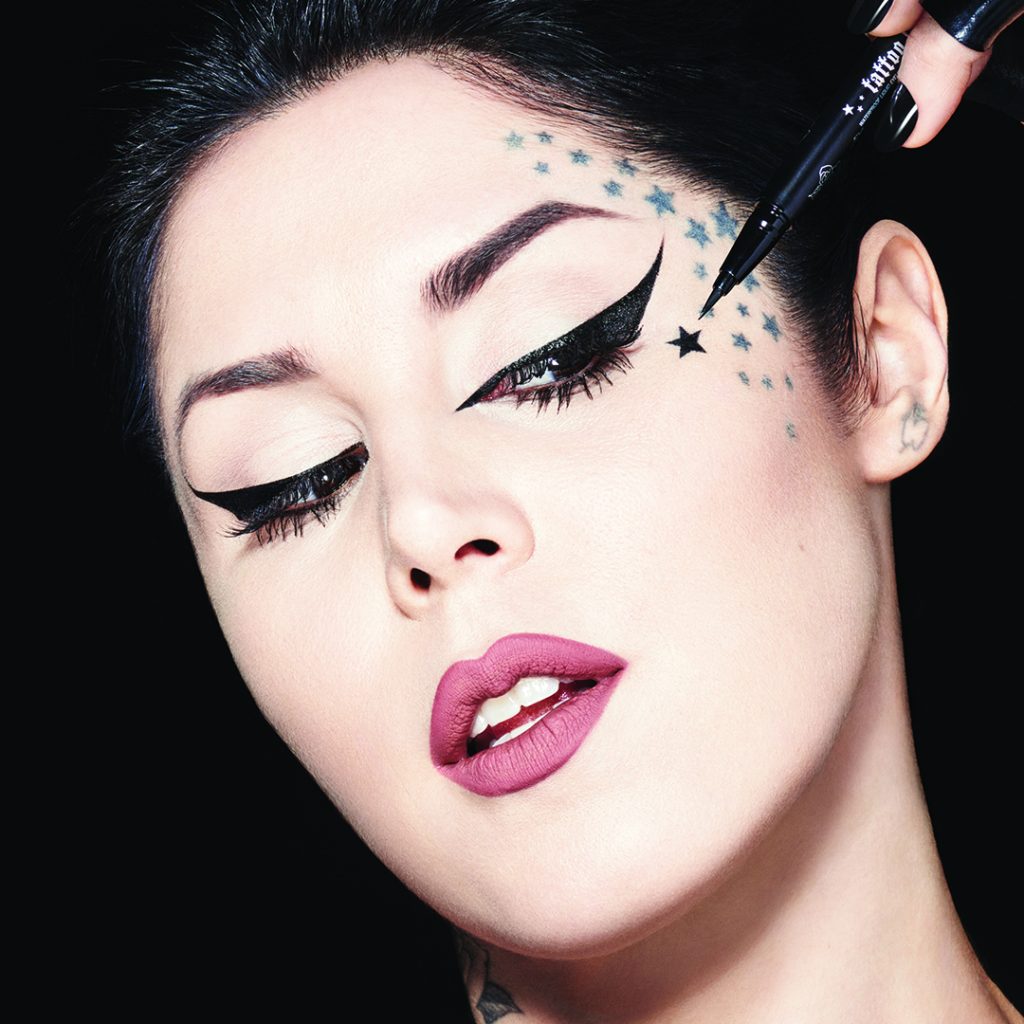 Launch Event Transportation – Kat Von D Beauty Event Schedule
On Tuesday 4th October we collected banners, pictures, coffin display cabinets and accessories from an exclusive hotel in London. All collateral was brought back to our storage facility in Wimbledon, London SW19.
Wednesday 5th October we took everything to 4mediarelations who were going to be streaming content featuring Kat Von D as part of the promotion at Debenhams. At the end of the day, our team returned to collect all collateral and take back to our event store.
In the morning of Thursday 6th October, our events team had an early start to deliver all the collateral to a premier Knightsbridge hotel. We were back again late afternoon to take all the display equipment on to 15 Bateman Street. At the end of the evening's event, we brought everything back to our storage facility.
On Friday 7th October we took everything to another exclusive London Hotel, returning later that evening for pack-down, back to our storage where we held everything for a further week before returning to Kendo brands.