B2B Marketing Ignite is the world's biggest B2B learning and networking experience …
The B2B Marketing Ignite conference is a two day event starting on the 9th of July at the Business design centre in Islington. It is the World's biggest B2B learning and networking experience. This year 1500 delegates, 83 speakers and 66 sessions will come together at the Business Design centre in London to make sparks fly.
What's happening at B2B Marketing Ignite 2019?
This years high-calibre Ignite agenda has over 60 keynote speakers, workshops, seminars and interactive sessions. Some of the topics include:
Customer experience training
ABM essentials course
Content marketing masterclass
Brand management workshop
Performance marketing training
For an overview of the 2019 B2B event click the video at the top of the page.
Chosen by Marketing Insider Group.com as one of the "Best Marketing Conferences of 2019″
Planning your Event Logistics
Setting up a stand at the B2B marketing exhibition can be an additional headache to deal with if you are not fully prepared. Central London has the congestion charge, traffic jams during rush hour, and unfamiliar one way systems. Also knowing where to unload your equipment and then moving it seamlessly into the exhibition hall at the same time as hundreds of other exhibitors can be daunting.
You might also need to:
Coordinate with contractors and sub contractors who will build your set
Put up posters
Connect A/V equipment, displays, lighting, power-points
Place chairs, tables and plinths
Marketing materials.
All-in-all there's a lot of things that need to come together at the right time to make your event a success. And once your event is finished you'll then need to disassemble your stand, and move it along with all your equipment out of the venue in a very short time.
Recommended by Entrepreneur.com as one of their " Top 10 conferences to attend "
Taking the headache out of Event Logistics
A-B 24/7 is a leading event transportation company based in London who can help alleviate the stress of transporting your assets to and from the Business Design Centre in Islington. We can pick up your equipment from anywhere in the UK, even if they are spread over several locations.
We know the routes into central London to avoid congestion, where to load and unload. We'll make sure your equipment arrives on time, undamaged and then be back the following day to pick up your gear and deliver it back to your office or preferred location.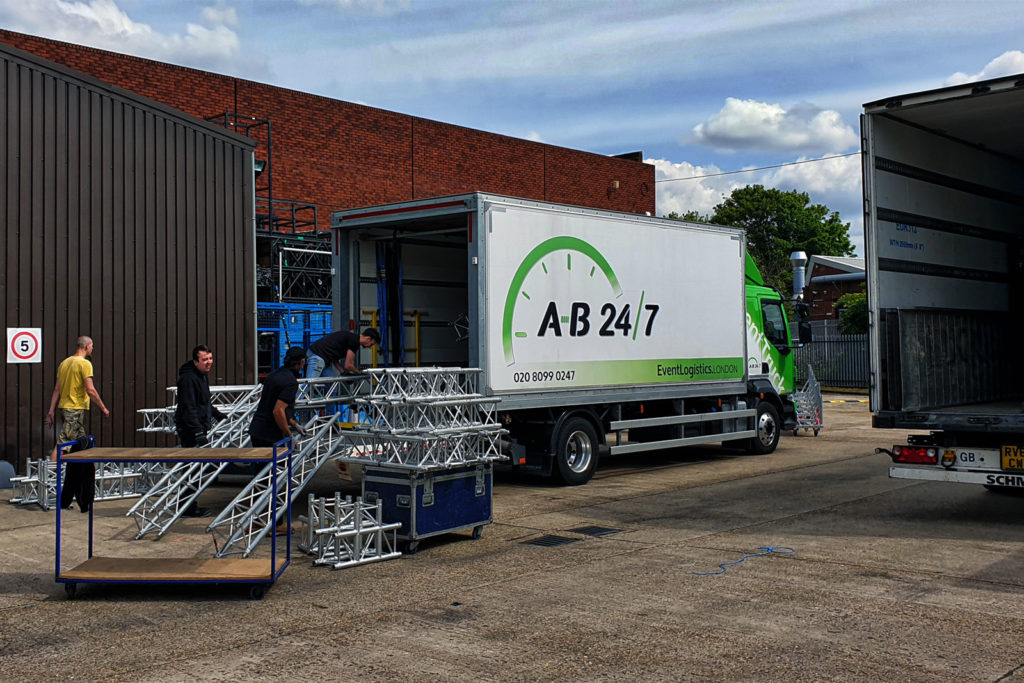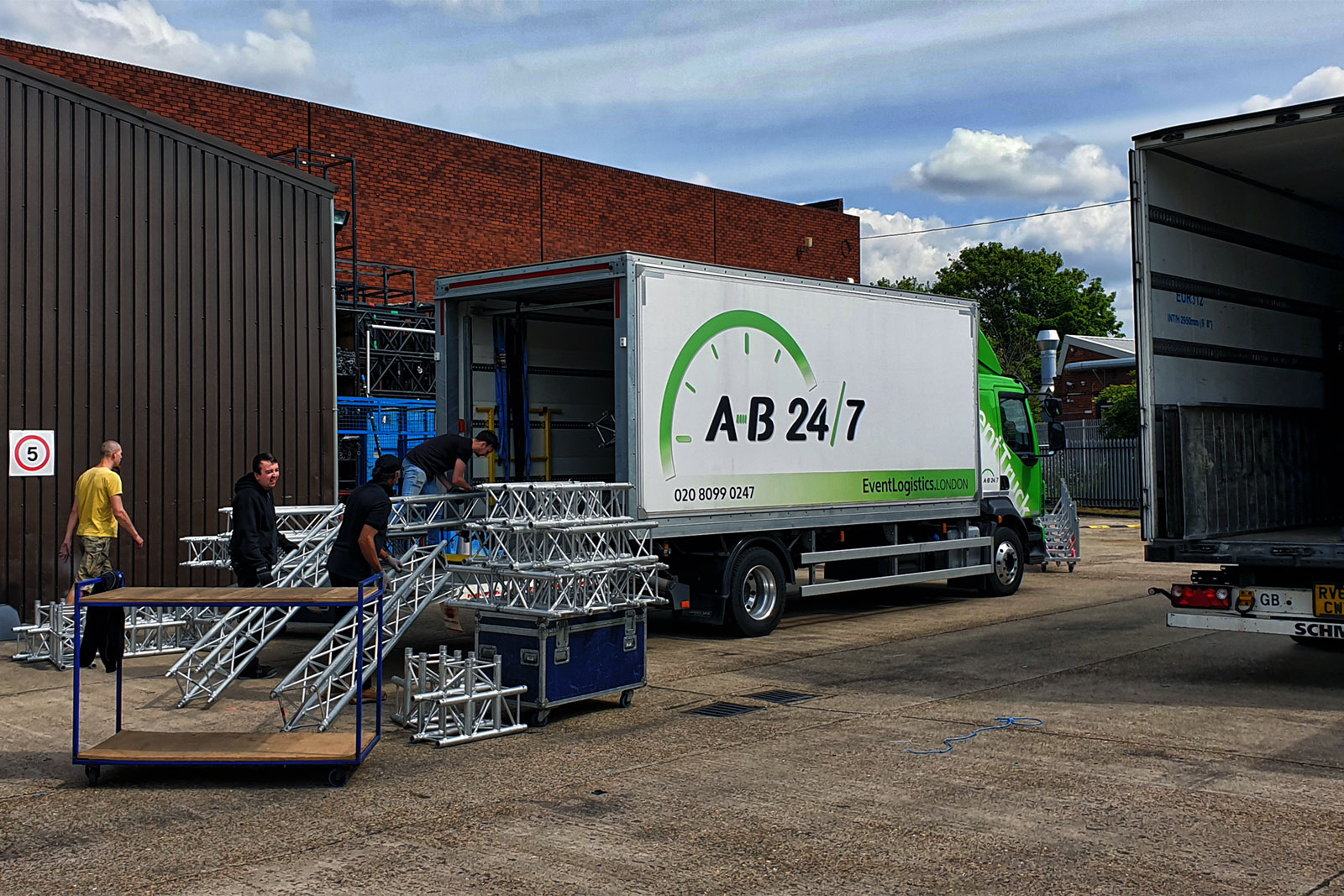 Where is the B2B Marketing event located?
Business Design Centre,
52 Upper Street, London,
N1 0HQ, UK
Book a Ticket and Organise Event Transportation
This years B2B marketing event promises to be an exciting event. To book your tickets for the B2B Marketing event London click here.
To arrange event transportation contact AB247 Event Logistics. We will be happy to advise you the best way to to organise transportation to and from the event.