Last year was a successful time for our Same Day Transport services, for both our Same Day Couriers and Event Logistics teams.
We had a busy start to the year which saw us travelling to the Aviva Stadium in Dublin to support broadcasters during the Six Nations Rugby tournament.
Our fleet was upgraded with GPS tracking, telemetrics and cameras to give our dispatch team real-time information for logistic coordination.
Early in the year, we formalised our working relationship with our neighbours and clients White Light. After providing support for a number of years we formally took responsibility for their Same Day Transport requirements as they continued to expand their services.
The Summer saw us adding 15tonne trucks to our fleet and they have been busy on the road ever since.
We supported some great brands…
We helped MAC Cosmetics with a launch, delivering promotional packs to various department stores around the UK.
We were responsible for the safe transportation of The 1975's one-off bespoke trademark neon signage for the launch of their album I Like It When You Sleep For You Are So Beautiful Yet So Unaware Of It in London's Covent Garden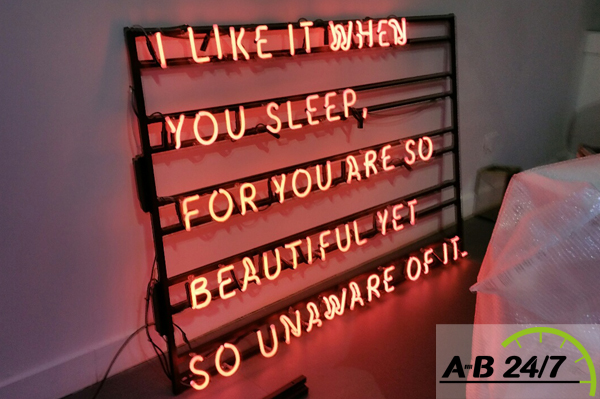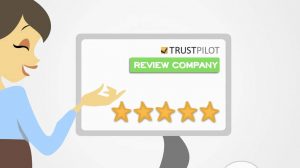 And it was a true test of our customer service when employed by Trust Pilot to deliver exhibition equipment to their stands at various exhibition venues.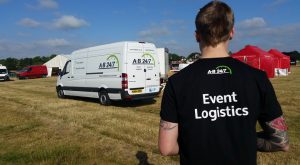 We supported our local charity, the Wimbledon Guild, with the Wimbledon Fair, the largest free outdoor event in south London. Our team distributed and fixed promotional advertising, collected and stored equipment, marquees, tents, etc. in advance of the fair and delivered everything on the day, helped with set-up and returned at the end of the day for pack-down.
Tony Austin completed The South Coast Mighty Hike with his 'Coast Busters' team, raising money for Macmillan Cancer Support.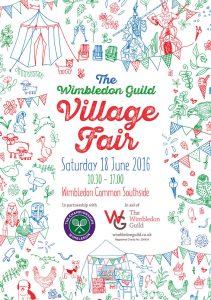 Event Logistics
Our Event Logistics team launched their own website… and attracted some great new names.
We returned to London Fashion Week for the second year and became approved transport supplier for Universal Music Group.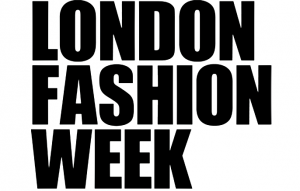 We were finalists in the Merton Best Business Awards in two categories
'Best Enterprising Business'
and
'Best Service Excellence'
We supported the launch of an exclusive brand in the UK
Working for Kendo Brands our Event Logistics team provided same day transport, storage and set-up/pack-down services for the long awaited launch of Kat Von D in the UK.
And to round off 2016
The end of the year saw us delivering to a number of exclusive venues for Christmas parties including the Shard as well as providing Same Day Courier support to a new annual client… who had a sick reindeer.