New Additions To Our Fleet…
Brand New Same Day Courier Van
We have recently had some new editions join our vehicle fleet. This week four new long wheelbase VW Crafters, the workhorse of our same day courier fleet, arrived at our London, (Wimbledon SW19) depot. Once they had been fitted out with dashboard cameras, GPS tracking and branded with our new logo, they were ready to hit the road and deliver to anywhere in the UK. The four lucky drivers to take the keys to the new vans will be benefiting from the latest in driver comfort and safety. The flip side is they will have to keep our shiny new vans clean, inside and out. To protect goods during transport our vans are fully equipped with blankets and securing straps.
To help with loading/unloading, all our vans carry ramps. If a tail lift is required, we have Luton vans in our fleet. Our Event Transport team also have a range of trucks.
When it has to be there today we offer a professional delivery service, our drivers are hand-picked, trained in-house directly by our directors and regularly scrutinised. Our same day courier vans have couriered a wide range of items from large format graphics to furniture, medical equipment and our Event Logistics team make good use of them transporting AV and flight cases. If it's fragile, we know how to handle and safely deliver. If it's important we'll go there directly and confirm receipt. Above all our new same day courier vans will ensure we continue our commitment of reliability to our clients.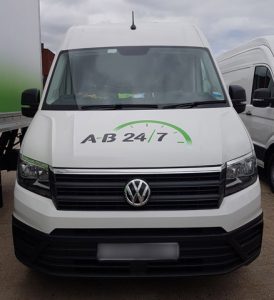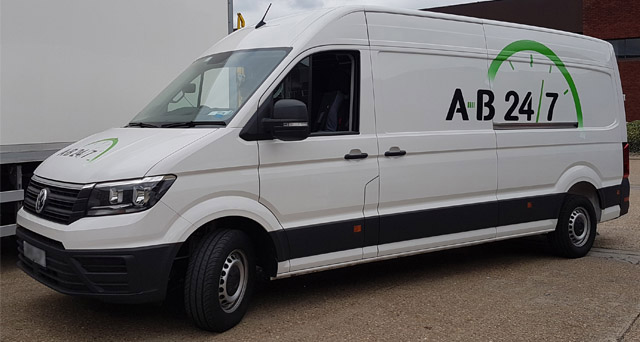 Same Day Courier Van Capacity
Maximum Payload: 1,100kg
Internal Dimensions (length x width x height)
Meters: 4 x 1.8 x 1.8 | Feet: 13 x 6 x 6