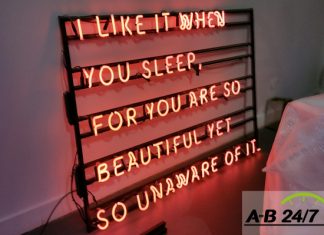 Fragile goods delivery for The 1975's Last month Polydor records booked us to transport The 1975's bespoke neon signage to a pop-up shop in Covent Garden...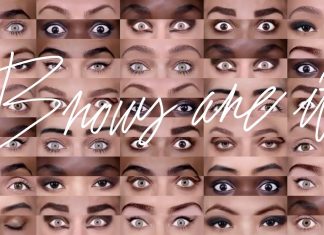 DEADLINE DELIVERY - MAC COSMETICS We've recently been responsible for transporting MAC Brows Are It promotional packs around the UK for leading make-up experts, MAC cosmetics. " M·A·C...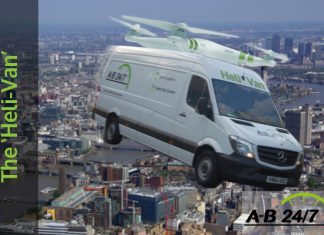 This April Fools day we proudly announced the launch of the 'Heli-Van', as the latest addition to our fleet.